Sophisticated testing laboratory
Continued investments in testing equipment and laboratory personnel have enabled us to construct an efficient testing laboratory, which is located in separate premises. Test facilities will be continually expanded in future thanks to further investments. The airconditioned measuring room, which contains machines like the 3D Measuring machine or the plastic hardness tester enables us to regulate the temperature and the humidity whereby we have optimal conditions for precise measurements.
The testing laboratory is used to check incoming goods, thus supporting the incoming goods inspection arranged during the logistical processes. Furthermore, experimental processes in development projects are overseen in collaboration with our product management, and our customers are supported within the context of consultancy activities by means of test series to establish assembly parameters, for example.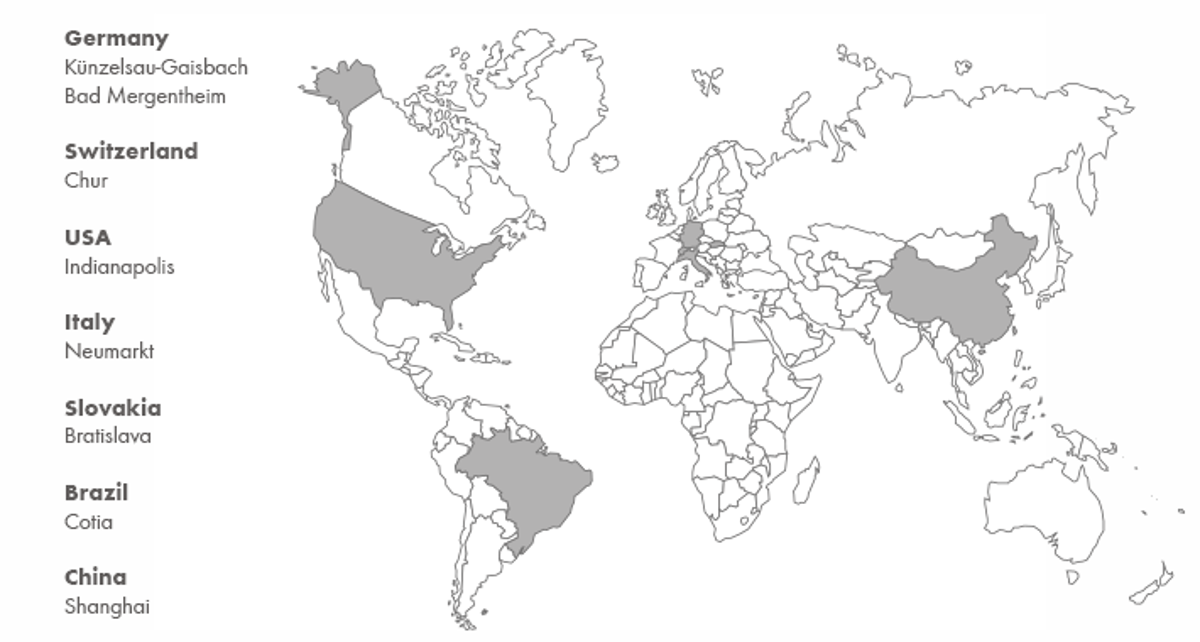 More detailed information on our laboratory equipment.
​ ​