Range of bins
Due to the higher complexity in logistical and production processes, the workplace requirements increase as does the need to have all articles in their appropriate places: in the shelf, at the storage location or directly at the assembly line.
This is where we come in: Bins for your individual needs.
Würth-small load carrier (W-KLT® = Würth-Kleinladungsträger)
The stackable E-KLT® and E-KLT® bins are sturdy and durable. The bins are appropriate for the application of fully automatic systems because of the standardized construction. The products can be easily and quickly accessed via the front flap. The unique E-KLT® system helps you to increase the efficiency of our inventory administration.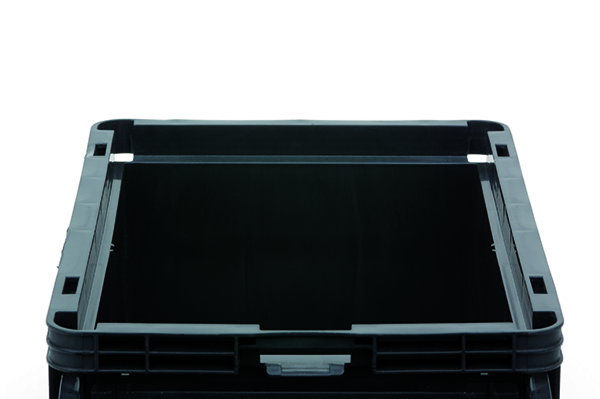 Circulating stacking edge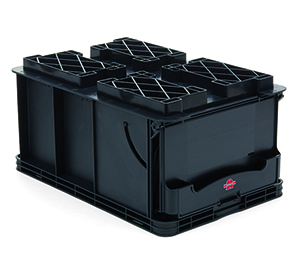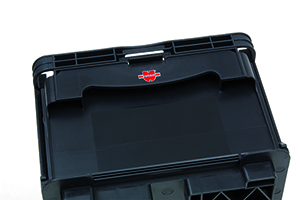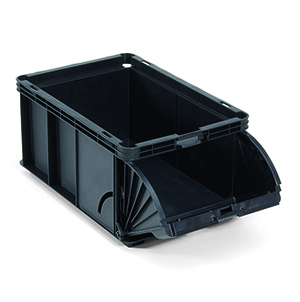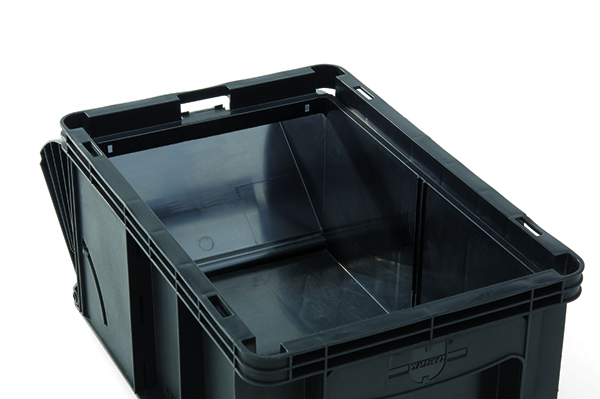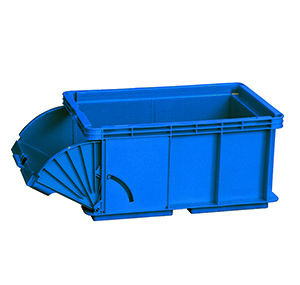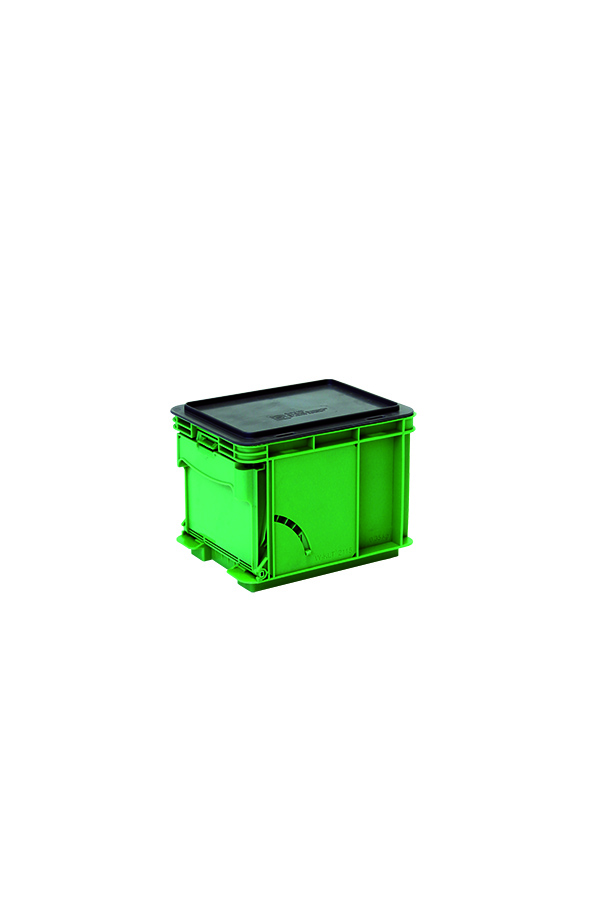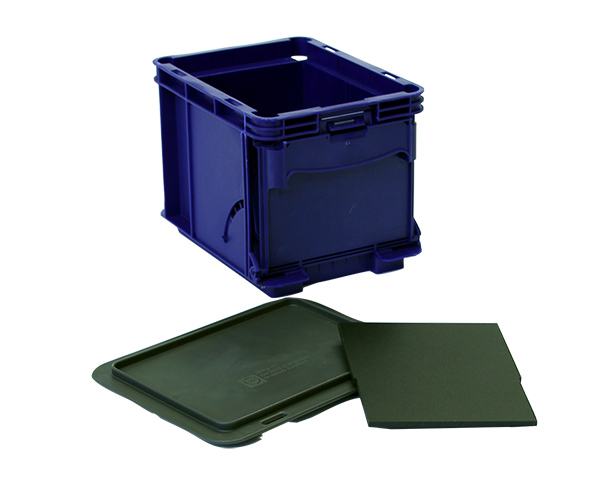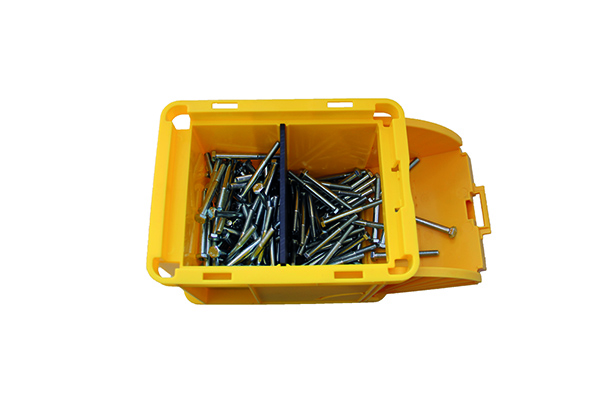 You can also order other bin types at Wurth Industry of Canada: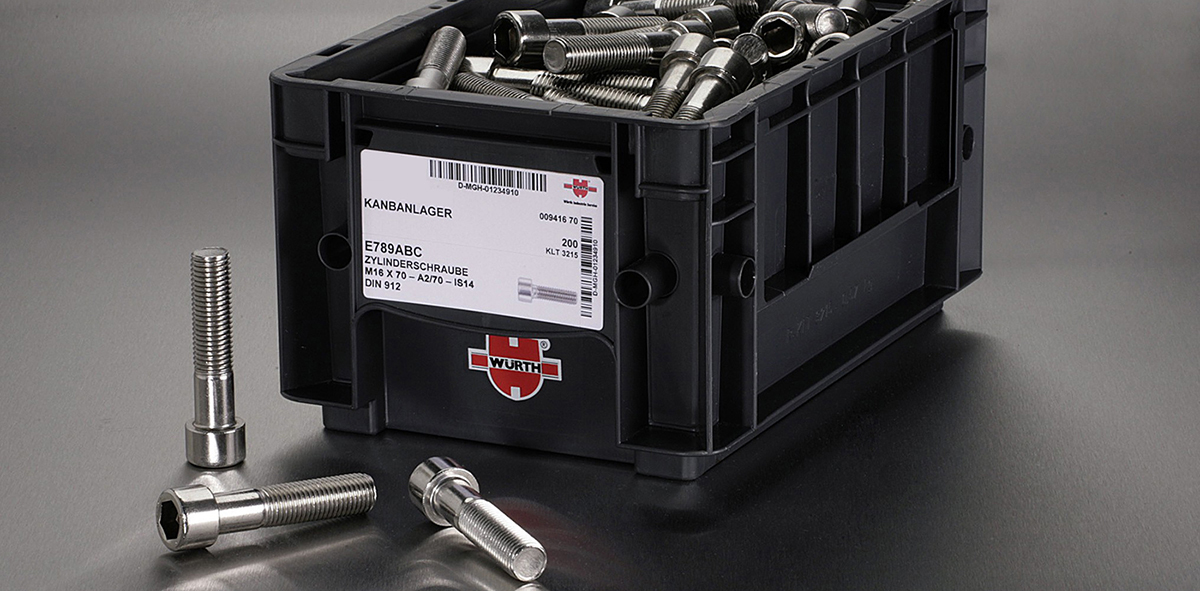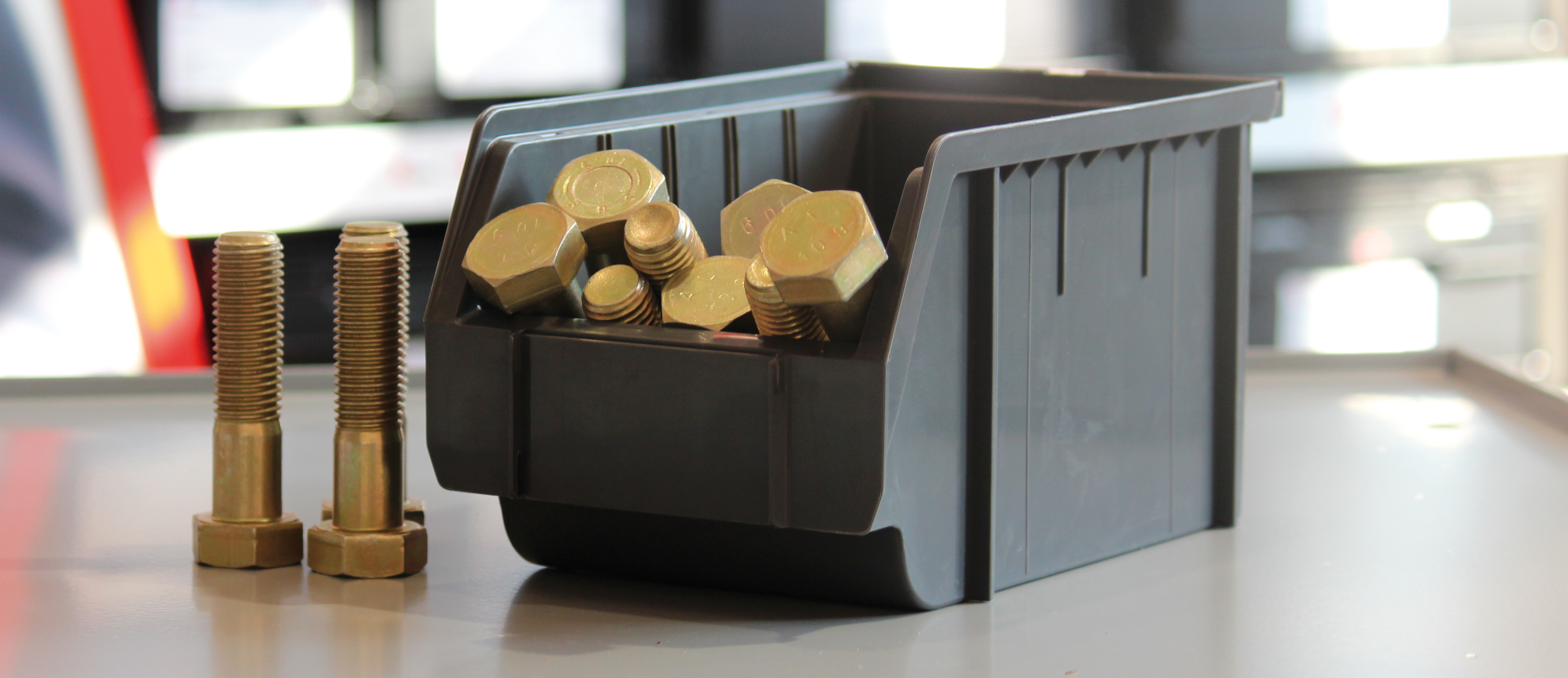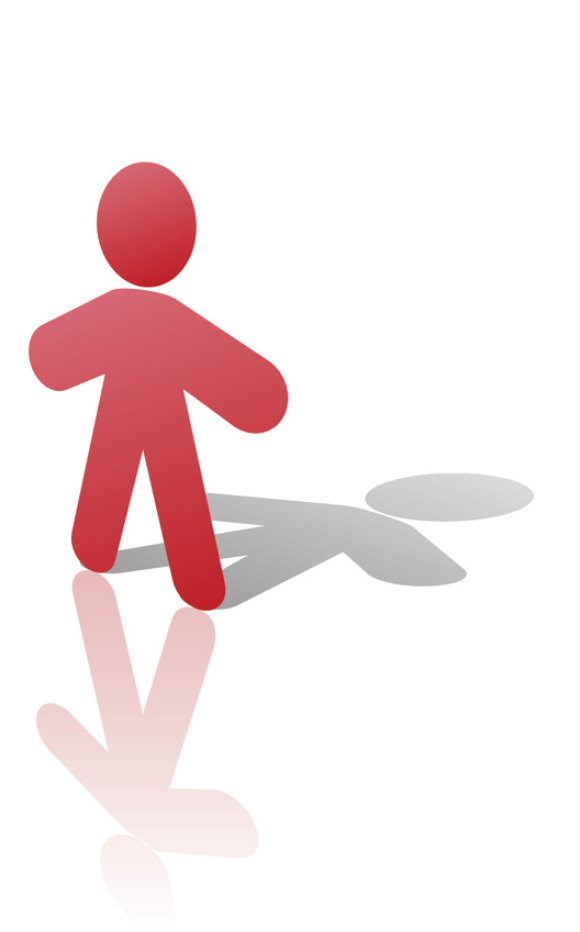 We are there for you!
We will be pleased to advise you personally.
Contact us at 519-756-9700 or by e-mail at info@wurthindustry.ca
​ ​