CPS®SAFETY - your safety is our concern!
Many operations or activities expose your employees to the risk of accidents or damage to health.
Ontario Occupational Health & Safety Act (OHSA)
Since the Ontario Occupational Health and Safety Act (OHSA) came into force in 1990, it has imposed duties on employers, constructors, supervisors, owners, suppliers, licensees, officers of a corporation and workers, among others.
The selection of appropriate personal protective equipment (PPE) is essential to afford your employees the best possible protection. As your expert partner, we will provide you with CPS®SAFETY protective equipment and will also discuss prevention measures and solution approaches with you. You will also receive information on legal principles and guidelines for protecting the health and safety of your employees.
Our product range includes: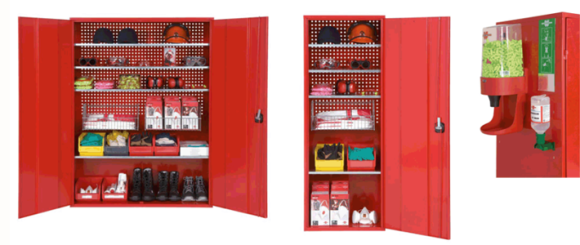 We will work with you to develop the best possible logistics solution depending on your demands and structure:
Centrally in the materials warehouse
Centrally at a defined location in production
Locally in each area of production with the required items (e.g. welding, pre-assembly etc.)
We offer the following protective equipment solutions:
Ordering systems
Additional service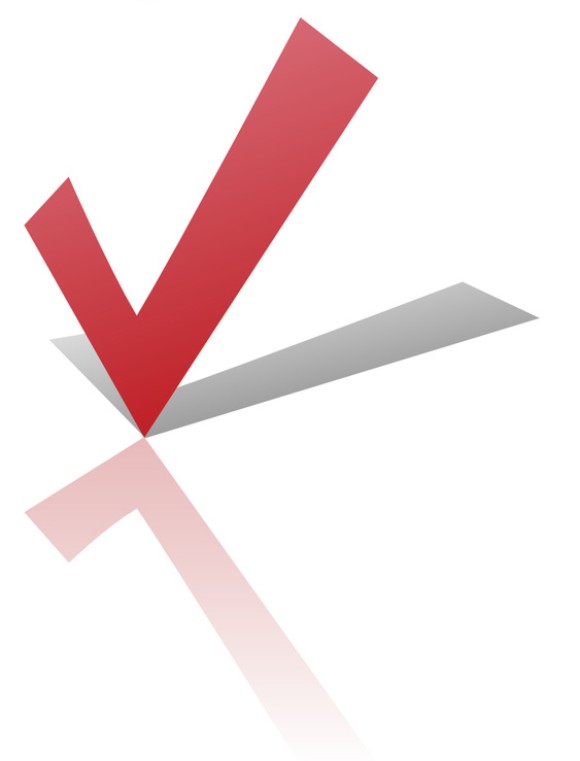 Standardization
Product streamlining
Bundling of suppliers over several locations
Cost reduction
Substantial time saving
Decentralization of material issuing
Handling of purchasing activities
Professionalism
Specialized team in the field of PPE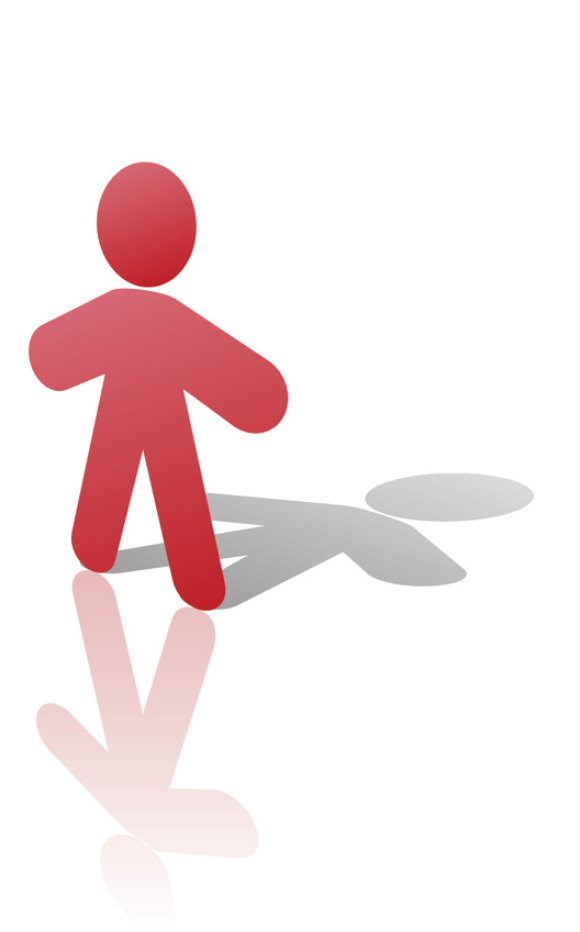 We are there for you!
We will be pleased to advise you personally.
Contact us at 519-756-9700 or by e-mail at info@wurthindustry.ca
​ ​