CPS®GLOBAL - transparency in Kanban processes
Always having nuts, screws, and washers available at the right time is something that happens automatically for Wurth Industry of Canada customers.
For over 10 years the CPS®GLOBAL platform has provided them with a central online control point within the C-Parts management system where bin movements are analysed and documented in real time without decision-makers, buyers or fitters ever having to intervene. Customers can query the status of their own system at any time and wherever they are, either via PC or on their mobile device (tablet or smartphone), creating maximum transparency for processes between customers and suppliers.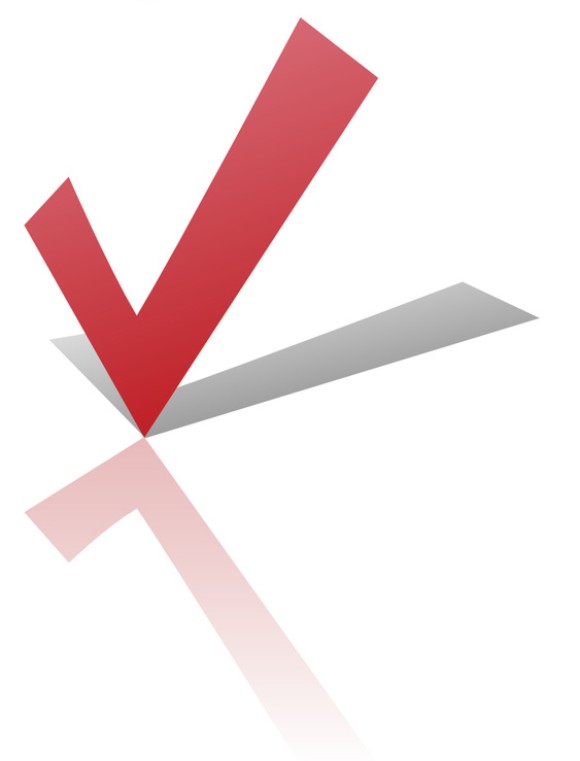 Transparent information system on all Kanban bin movements
Track and trace function provides information on filling events and items
Comprehensive analysis functions (consumption rate, inventory turnover for certain items)
Direct ordering possible at exceptional times of peak demand
Multi-level authorisation concept for your employees
Six language versions available for international production sites
Availability of material and test certificates
Electronic download function for invoices, delivery notes, order notifications and item data lists in all standard file formats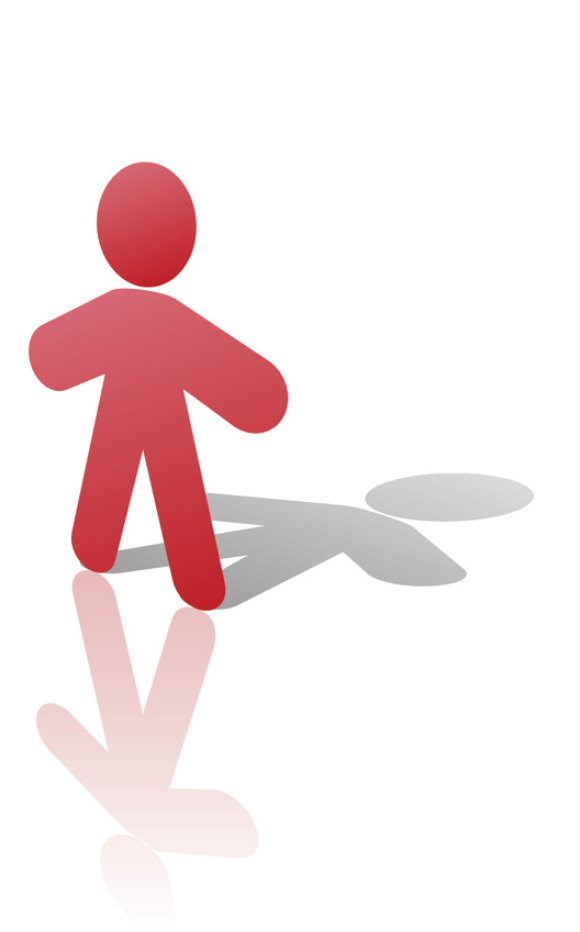 We are there for you!
e will be pleased to advise you personally.
C-ontact us at 519-756-9700 or by e-mail at info@wurthindustry.ca -
​ ​