E-KLT®CLIP bin clip
The clip-in profile for the Würth bin
The E-KLT®Clip makes our Kanban bins, the Würth small load carriers, mobile.
It is manufactured from tough aluminium and can carry up to 15 kilograms.
The 0/15/25° incline angles allow flexible installation of our patented E-KLT® and W-KLT® bins in sizes 2115 and 3215 using the bin clip, for an ergonomic fit at any of your workstations.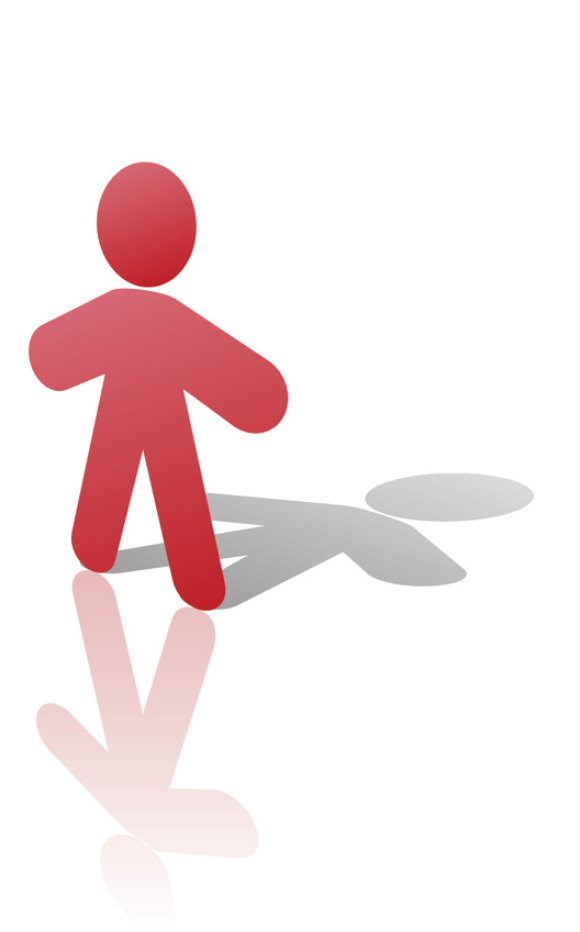 We are there for you!
We will be pleased to advise you personally.
Contact us at 519-756-9700 or by e-mail at info@wurthindustry.ca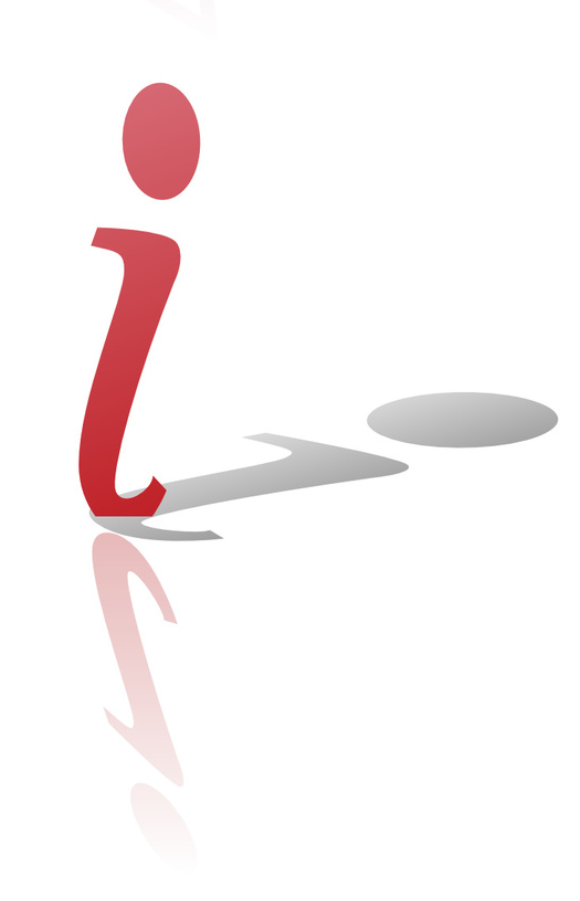 Download our brochures right here:

Brochure Is Your Factory Really Lean?

Brochure Bins & Innovative Systems
​ ​