Features of vending machines
Our vending machine solutions combine efficient, automated procurement with a high degree of flexibility in the storage and provision of operating supplies (MRO) for your employees - directly at their point of use.
All of the systems give you the following functions, which can be tailored to your requirements and working environment.
Features
Identification required for access
Article withdrawal

Direct selection
Select products on the display
Scan product barcodes

Automated ordering

After every withdrawal
Once a day

Transparency

Each withdrawal is documented
Allocation to cost centres
Reporting

User interface

Individual assignment of roles and rights
German, Czech, Danish, Dutch, English, French, Italian, Polish, Spanish, Slovenian

Vending Machine Terms and Conditions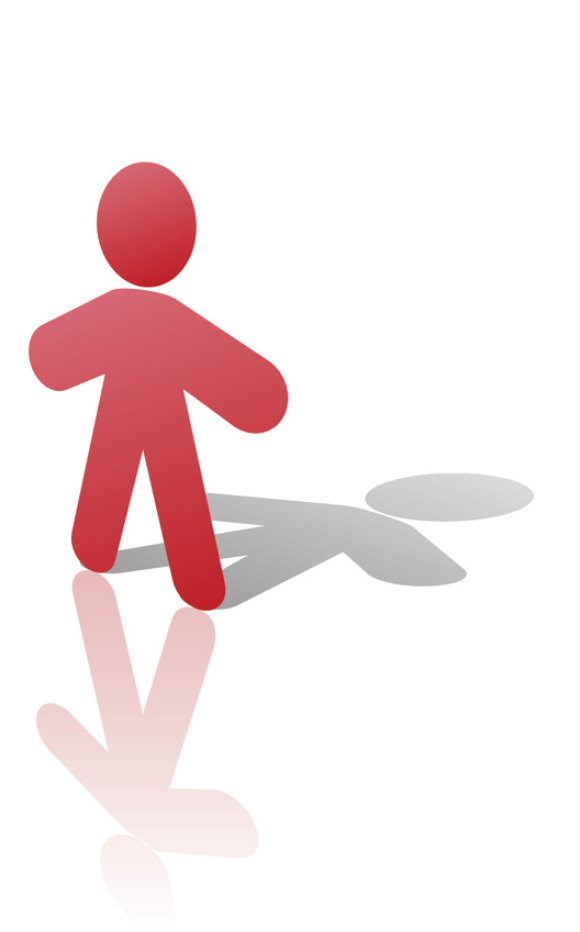 We are there for you!
We will be pleased to advise you personally.
Contact us at 519-756-9700 or by e-mail at info@wurthindustry.ca
​ ​