Vending Lockers - the flap-based vending machine for commodities and consumables
The ProLock is ideal for needs-based, optimised storage and provision of various high-quality commodities and consumables.
We will work with you to develop your customised modular vending machine, designed to suit your specific needs: you specify the scope and contents. We'll take care of the rest.
You can choose from nine ProLock variants with up to 72 flaps for your specific requirements.
The innovative control system communicates directly with the Wurth Industry of Canada ERP system and allows a real-time inventory and replenishment of consumables, tools and other product groups (e.g. personal protective equipment).
This is how easy it is to work with ProLock:
1. Log in
2. Retrieve product
3. Reordering is triggered automatically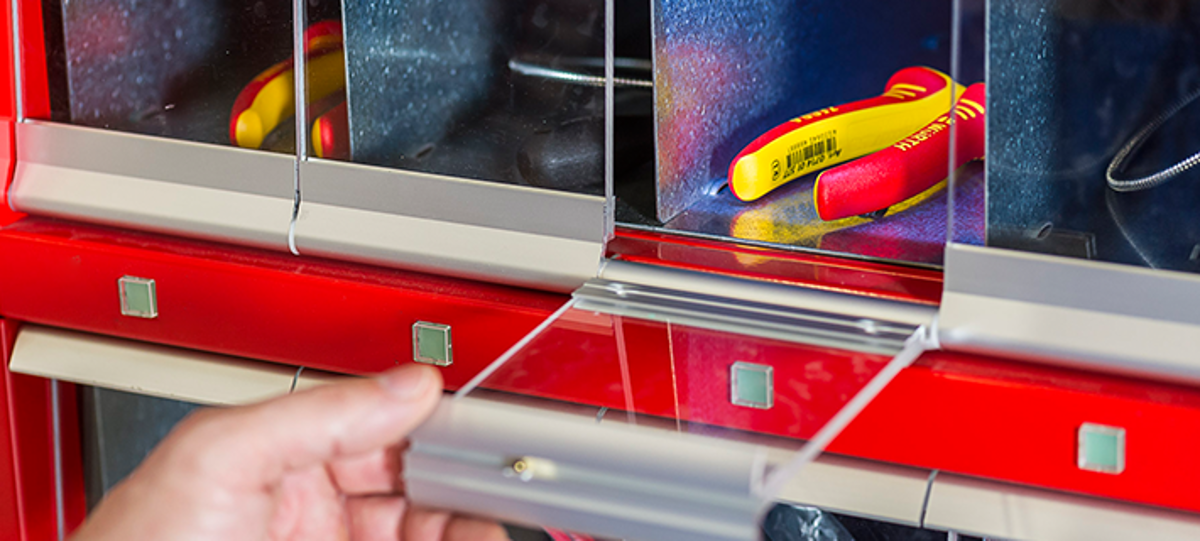 Vending Machine Terms and Conditions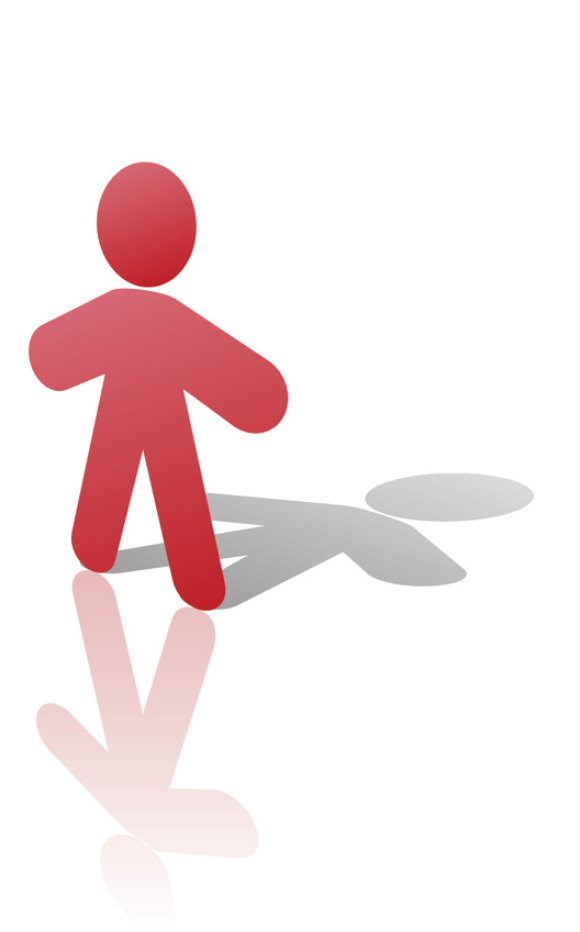 We are there for you!
We will be pleased to advise you personally.
Contact us at T: 519-756-9700 or by e-mail at info@wurthindustry.ca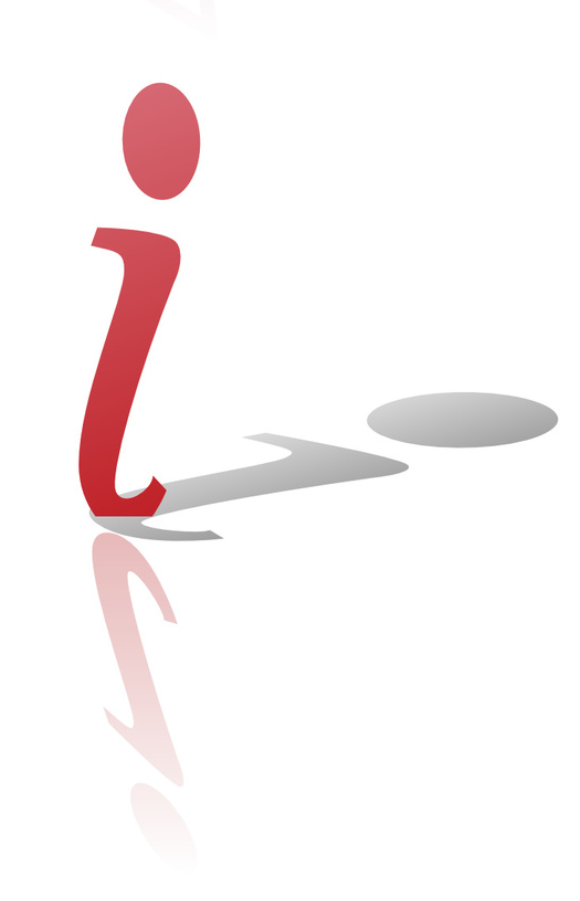 Download our brochures right here:

Brochure CribMaster Vending Machines
Wurth Vending Solutions V.I.P.
​ ​