E2E - E-Business to Efficiency
Electronic solutions for maximum efficiency in industry
Do you work in industry? Do you have a lot of appointments? Do you often arrive home late?
And then there's the shirt buying: red, white, blue and sometimes even green! For lots of busy people like you, digitalization is like a gift from above!
You always rely on the shirt brand you trust. They have every style and colour you could want. If required, your shirt can even be customiszed to your personal needs. Buying them is easy: via the online shop or the app. The package is sent directly to your door in 24 hours' time. Or you can also buy them in the shop too. You can always call up your order information. 24 hours a day. No matter where you are.
This is exactly what you want from your C-Parts partner. So how does it work?
Through E2E – E-Business to Efficiency.
E2E – all of the Wurth Industry of Canada electronic solutions at your service for quick, independent ordering.
The goal: maximum ease and efficiency in purchasing!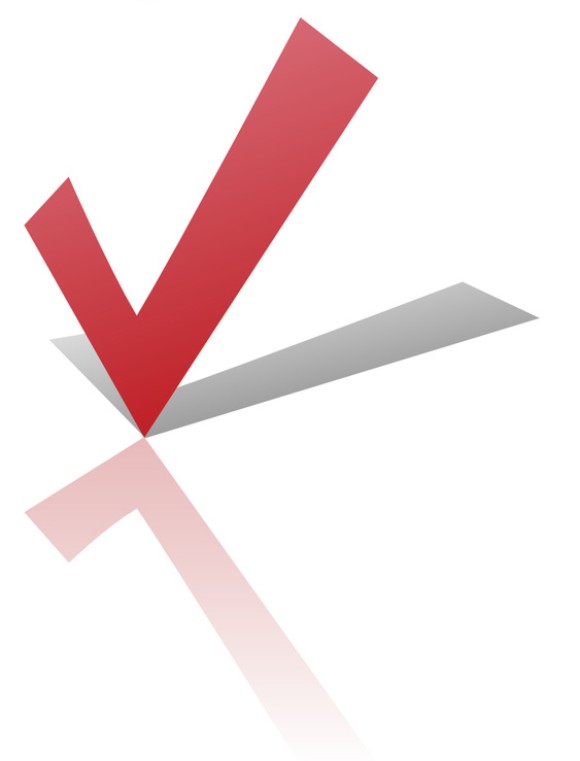 Around-the-clock: 24 hours a day, 7 days a week
Regardless of the time zone and country
Full cost transparency for your production materials and operational equipment
Simple item search
Permanent data flow
State-of-the-art technologies
Fast integration into your ERP system
Networking of services: stationary – mobile, digitally – personally
Fully automated business processes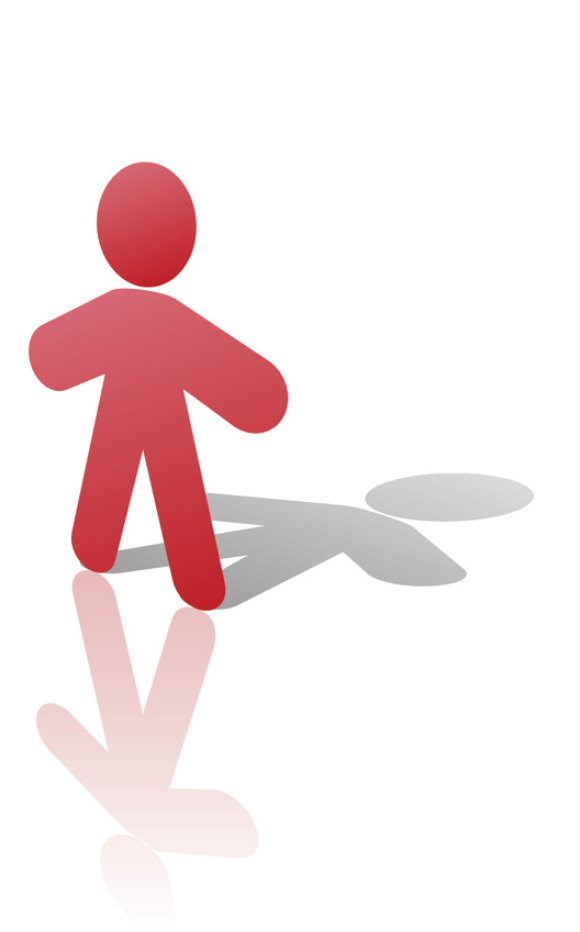 We are there for you!
We will be pleased to advise you personally.
Contact us at 519-756-9700 or by e-mail at info@wurthindustry.ca
​ ​