Kanban racks to meet your requirements
No matter what the work situation, we can compile your individual Kanban rack, including set-up and item sorting.
Rack height 2.30 m
Bay load up to 3 t
Compartment loads up to 250 kg
Compartment shelves with punched holes - 9 levels
Compartment shelf widths 1000 mm, 1300 mm
Compartment shelf depths 600 mm and 800 mm
Pre-assembled multifunction frame
Shelf adjustable on a grid
Galvanised or powder-coated frame
The advantages of Würth Kanban racks:
One rack - 2 design versions
Can be used as rack storage system or inclined shelf rack
Loading and picking of goods possible on both sides
Levels can be inclined for direct view and easy access
All longitudinal bars, front and rear, with 55 mm edge to prevent items falling out of bins
Quick set-up by simply inserting the levels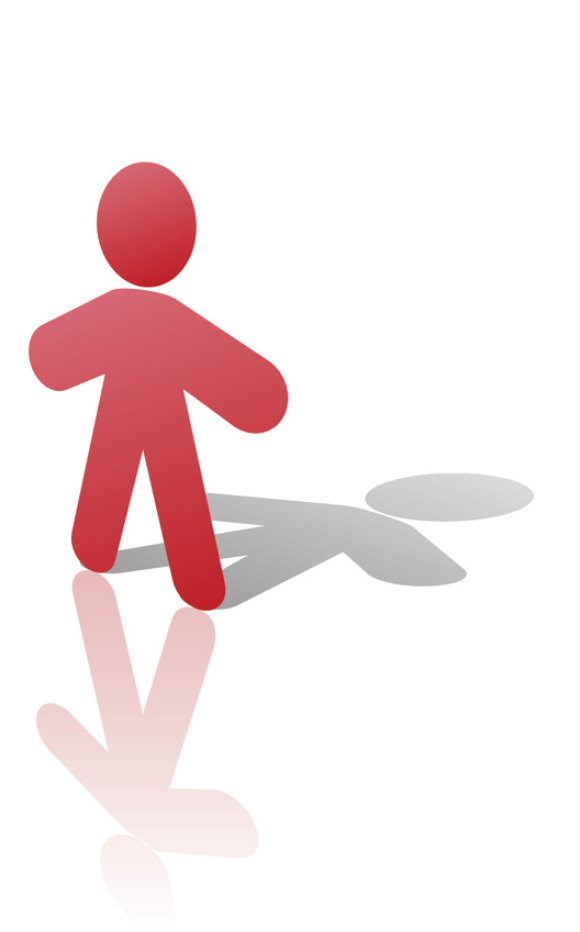 We are there for you!
We will be pleased to advise you personally.
Contact us at 519-756-9700 or by e-mail at info@wurthindustry.ca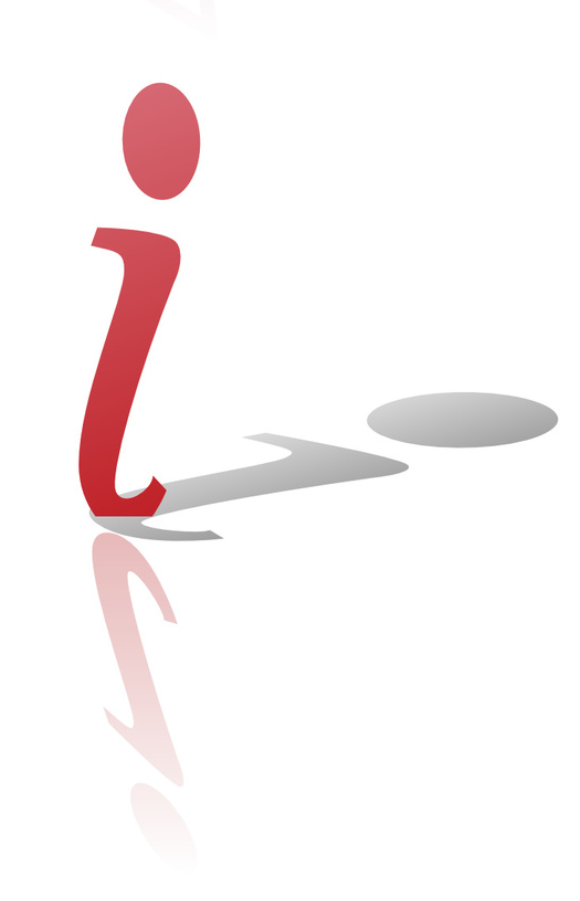 Download our brochures right here:

Brochure CPS® C-Parts. With Certainty.

Brochure CPS®RFID Kanban
​ ​