Fasteners & Fixing

Fasteners – our roots and our passion
Würth started as a two-man operation and has grown into the world's largest supplier of fasteners. We are able to offer a wide range of products that meet international standards and customized specifications. Our core competency has always been the supply and distribution of assembly components. While we've expanded to include special and engineered fasteners, our product line still consists of a multitude of standards.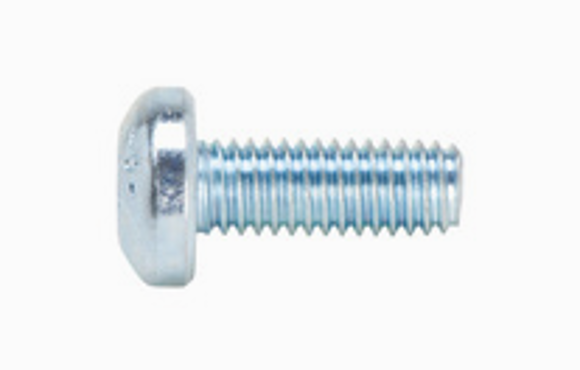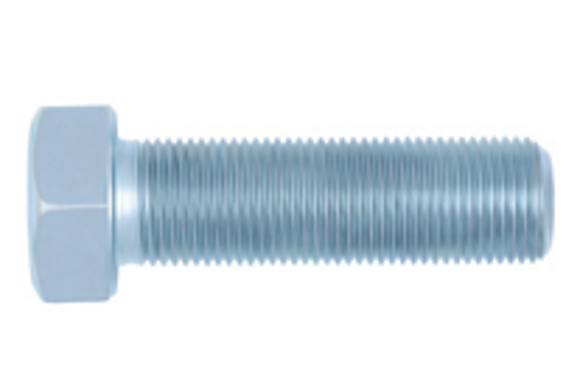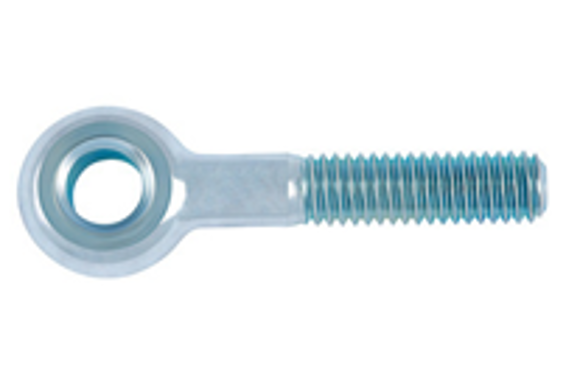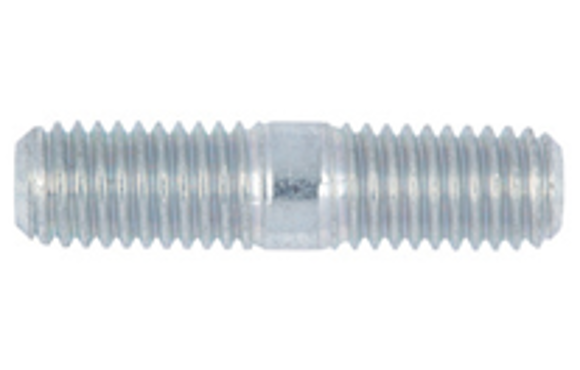 Tapping, thread rolling, drilling screws
Tapping screws
Drilling screws
Thread rolling screw
Thread cutting screws
Screws for thermoplastics
Screws metric/inch
Eye bolts
Truss head screws
Wing screws
Thread inserts
Set screws
Combined screws
Close-tolerance bolts
Ring bolts
Knurled screws
Screws, flat head
Screws, half round head
Screws, pan head
Screws, raised countersunk head´
Screws, hexagon head
Screws, countersunk head
Screws, serrated flange
Screws, square head
Screws, cylinder head
Studs
Sealing plugs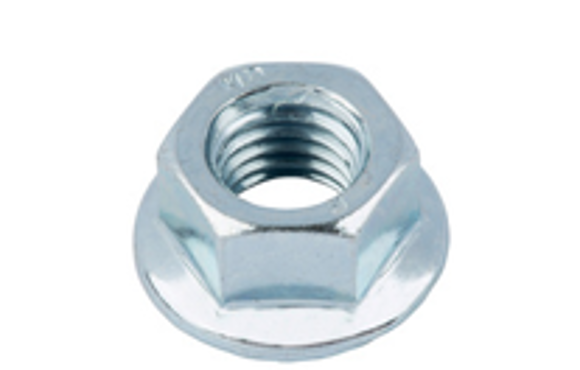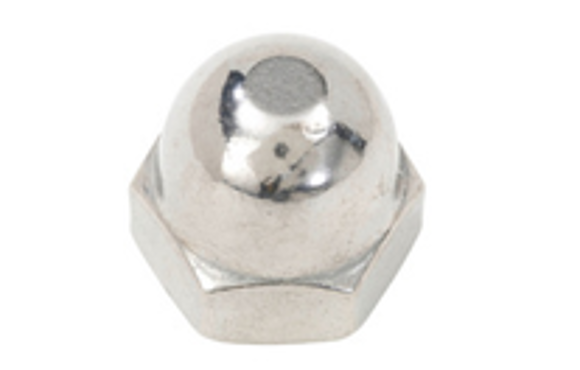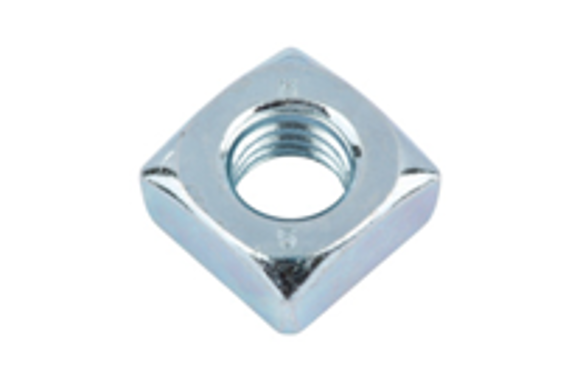 Tear-off nuts
Weld-on nuts
Drive-in nuts
Wing nuts
Cap nuts
Sleeve nuts
Box nuts
Wedge lock nuts
Castellated nuts
Slotted round nuts
Rin nuts
Round nuts
Knurled nuts
Slotted nuts
Hexagon nuts
Flanged with washers
Nuts insert press
Ripp nuts
Square nuts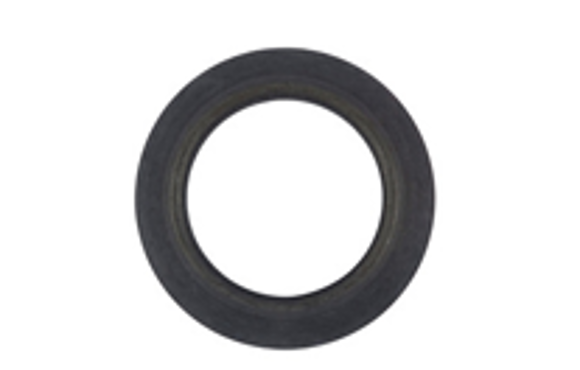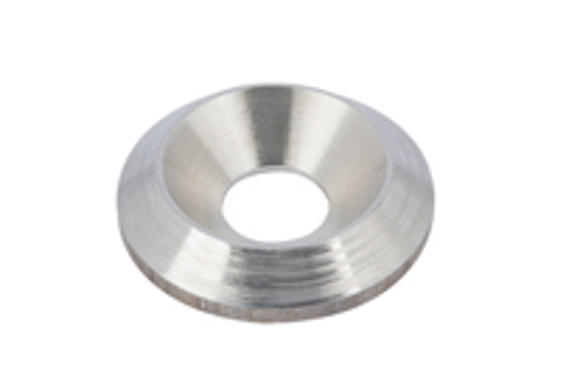 Spacers
Washers for fittings
Rubber/plastic washers
Conical washers
Shim rings/supporting disks
Washers, flat
Countersunk washers/rosettes
Sealing washers
Square washers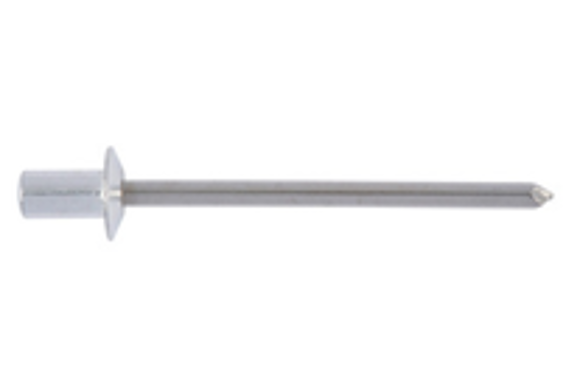 Blind rivets
Rivet nuts
Blind rivet bolts
Hollow rivets
Screw rivets
Solid rivets
Pins/Machine elements general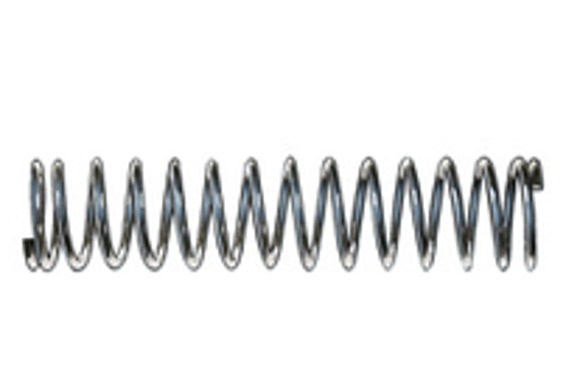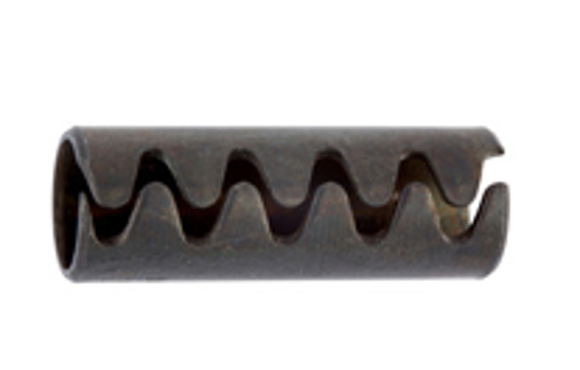 Springs
Fork/angle joints
Handles
Tapered pins
Grooved pins
Tapered fitting keys, pins
Oiling nipples
Clamping pins/clamping sleeves
Adjusting rings
Cup springs
Cylindrical pins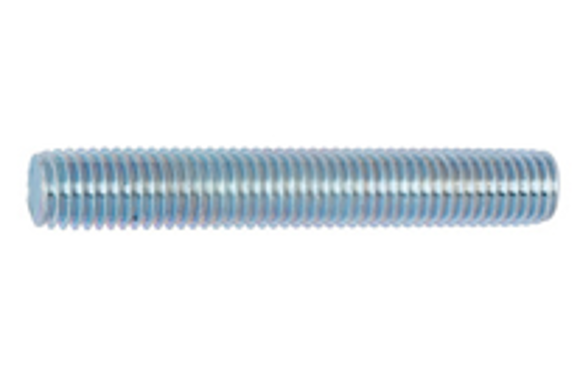 Threaded rods, pieces, plates, sockets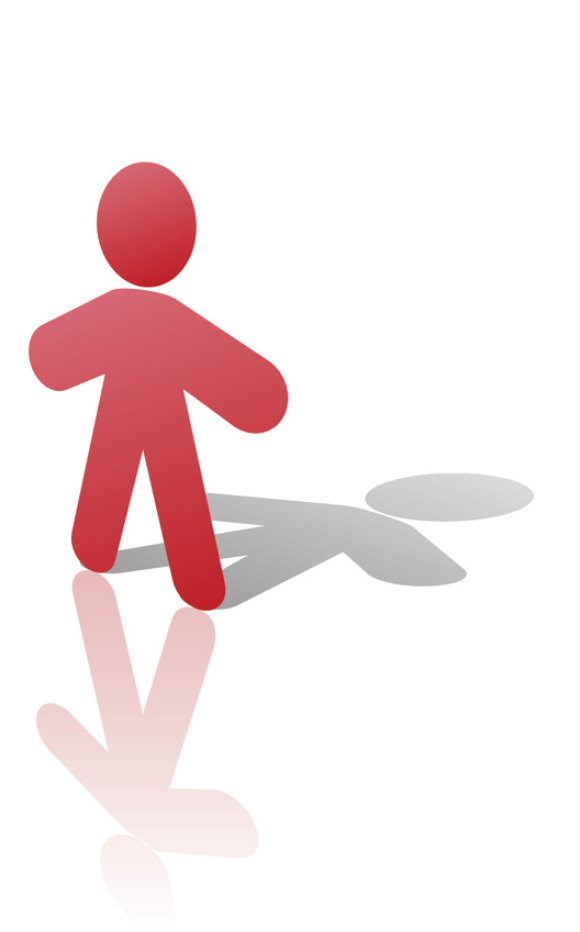 We are there for you!
We will be pleased to advise you personally.
Contact us at 519-756-9700 or by e-mail at info@wurthindustry.ca
​ ​