PROFITABILITY
Growth without profit is fatal. Wurth Industry of Canada strives for continuous growth and a gain in market share accompanied by maximum returns and an appropriate equity ratio.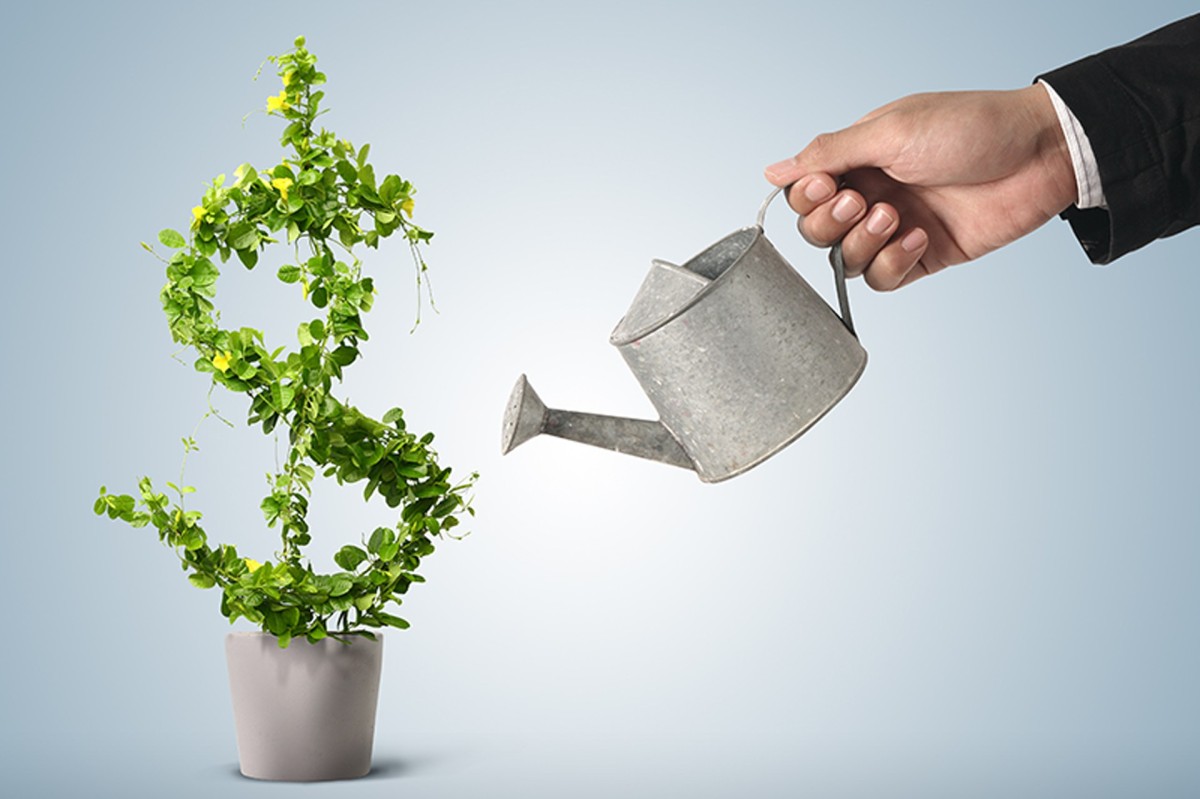 Growth is the driving force for further investments in product and system innovations as well as new technologies.
Innovations result in sustainable customer retention and the acquisition of new customers. Due to our strong sales-orientation, we are able to recognise, respond to and perfectly satisfy specific needs. This proves to be a competitive advantage in difficult economic times, since the number of employees can be maintained and the existing market share can be defended or even increased.
In tough economic times we draw on our reserves and are able to continue to offer a high degree of supply security. Profitability also means continually enthusing customers with maximum supply security for their C-Parts as well as standardised systems, a uniform product range and a consistently high level of service and the best possible quality at an international level. A worldwide supplier structure and strategic supplier partnerships are an essential prerequisite for this.
​ ​