Advantages of Kanban supply

Implementing a Kanban system means you can take advantage of:
Maximum availability of your C-Parts during your manufacturing processes
Transparent purchasing processes
Reduced procurement costs
Low capital commitment
Greater flexibility within your value chain
Precise goods flow control
Constant monitoring of your status within the Kanban system using the Kanban management software developed in-house by Wurth Industry of Canada and the CPS®GLOBAL information platform
A selection from a range of

more than 1,000,000 industrial products

Personal advice from employees with industry expertise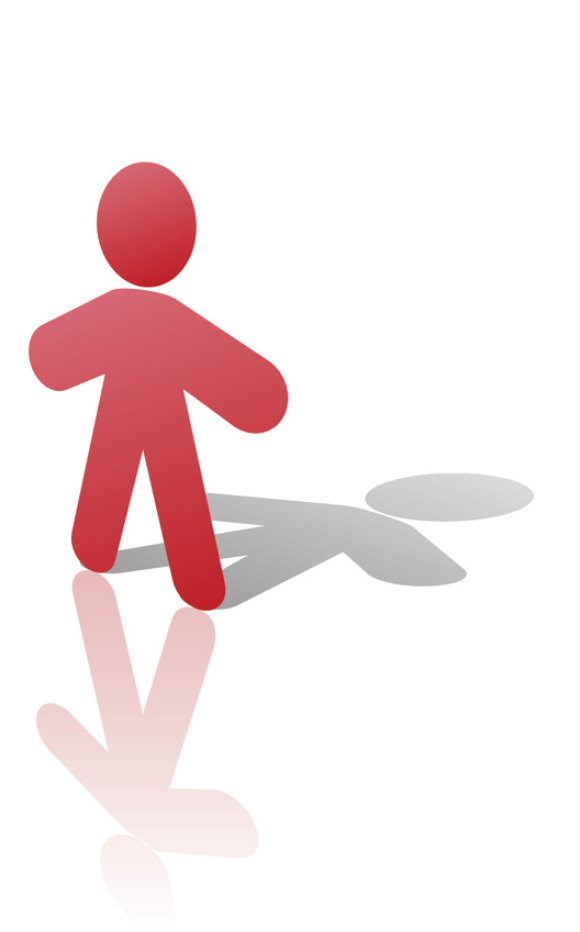 We are there for you!
We will be pleased to advise you personally.
Contact us at 519-756-9700 or by e-mail at info@wurthindustry.ca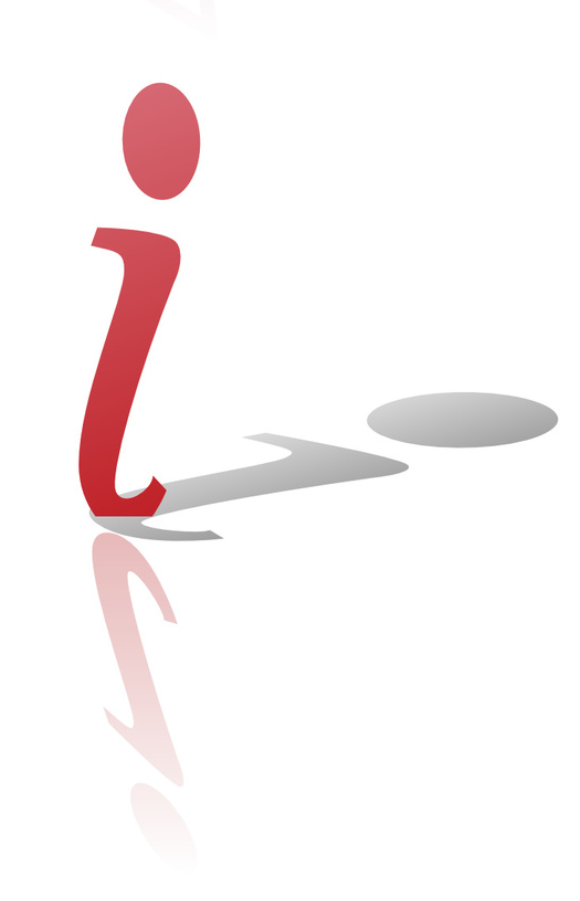 Download our brochures right here:

Brochure CPS® C-Parts. With Certainty.

Brochure CPS®RFID Kanban
​ ​