C-Parts Solutions for your industry
Our products and services are hard at work everywhere, from classic mechanical and systems engineering facilities to the wind farms on the German coast, the Australian ore mines and the European railway network.
Our CPS® industry modules are characterised by expert teams specializing in your sector and market, and are precisely the innovative, competent partners for C-Parts management solutions you need in your production locations around the world.
Find your industry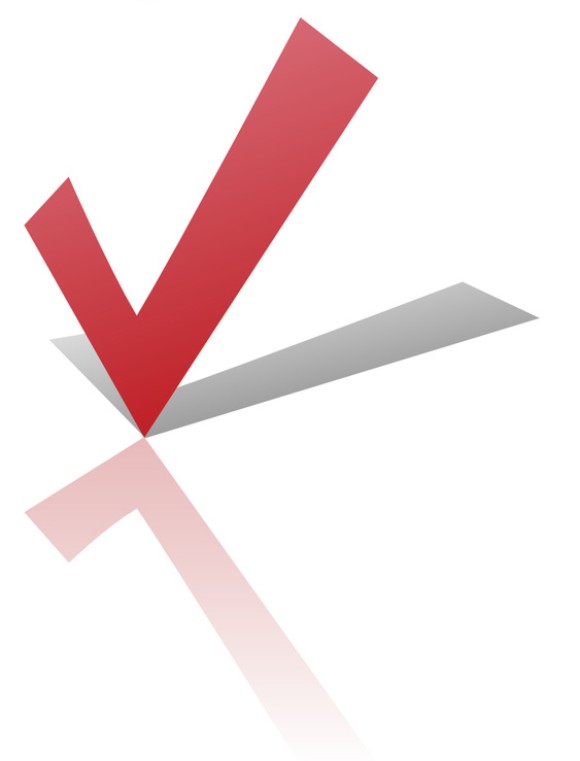 comprehensive industrial expertise in logistic processes and structures
Specialised product range of more than 1,000,000 items
technical support for our customers' individual solutions
a key account field team that knows the industry and the needs of the market
a key account in-house team with comprehensive knowledge of product uses
central and/or local support for your production sites
personal on-site support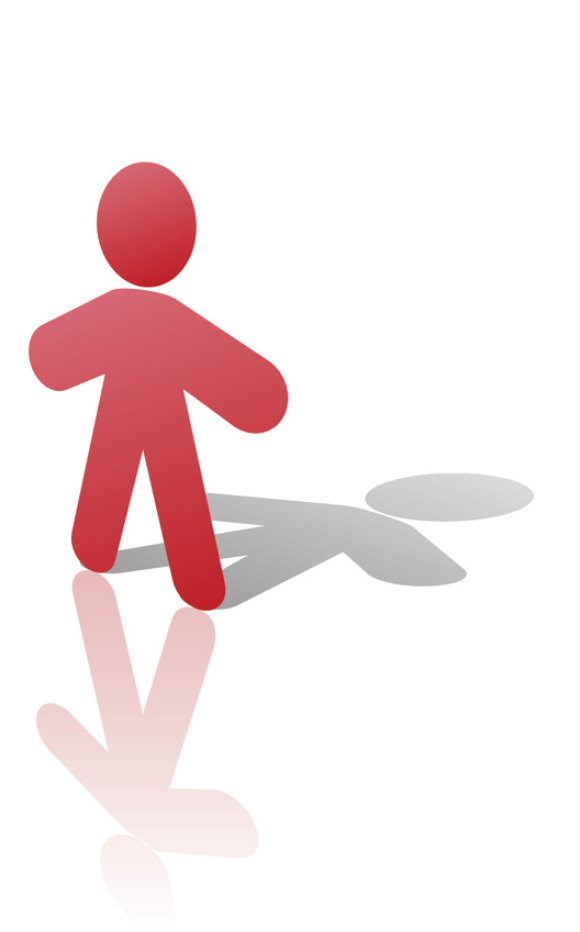 We are there for you!
We will be pleased to advise you personally.
Contact us at 519-756-9700 or by e-mail at info@wurthindustry.ca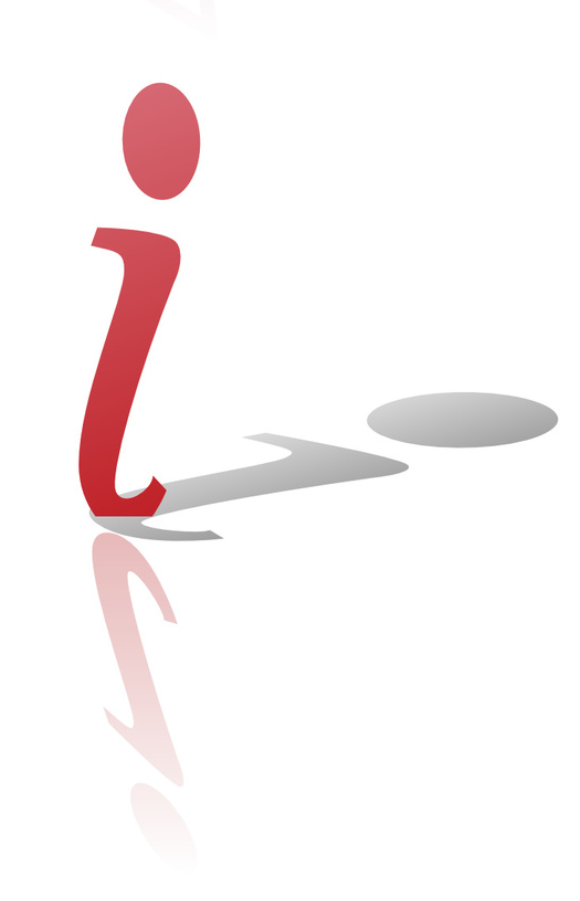 Download our brochures right here:

Brochure CPS® C-Parts. With Certainty.

Brochure Is Your Factory Really Lean?
.
​ ​