Eye protection - keeping an eye on safety
The eye is exposed to a variety of hazards that can be classified in three groups:
Chemical (acids, alkalis, gases, vapours, mists, smoke)
Mechanical (dust, foreign bodies)
Visual (UV and IR radiation, glare from light)
Safety through acceptance: Protection against various hazards can only be guaranteed if protective safety equipment is worn at all times. Our safety goggles are characterised by a number of features that help encourage wearer acceptance:
Excellent comfort
Perfect fit
Modern, sporty design
Maximum safety
Protection with style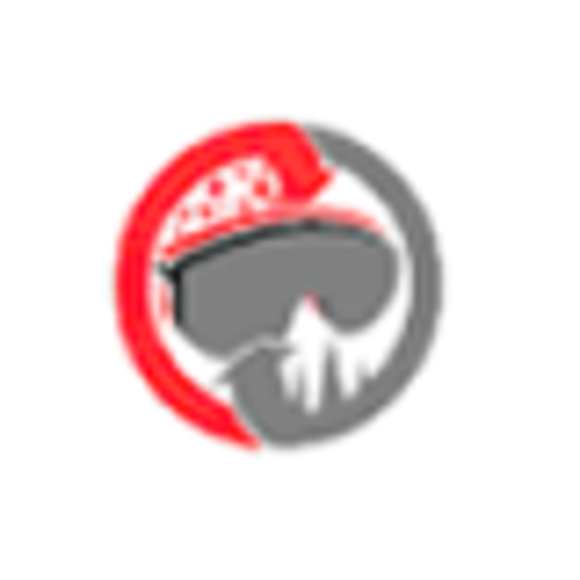 Unique coating: A special coating technology makes it possible to produce a lens with a highly scratch-resistant exterior and permanently fog-free interior.
They guarantee 100% UV protection.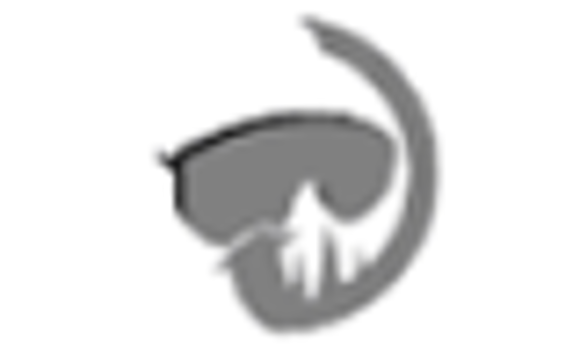 Scratch-resistant coating: Outside: special coating for extremely high scratch resistance.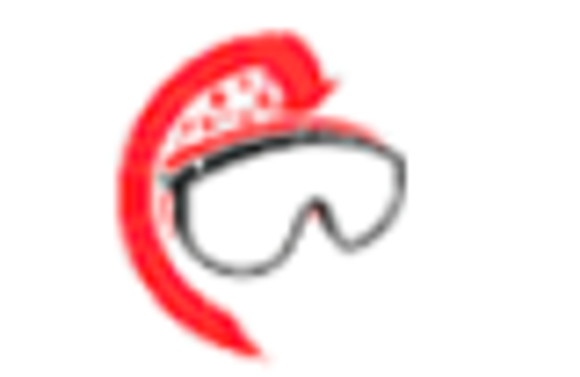 Anti-fog coating: Inside: permanently fog-free thanks to special coating.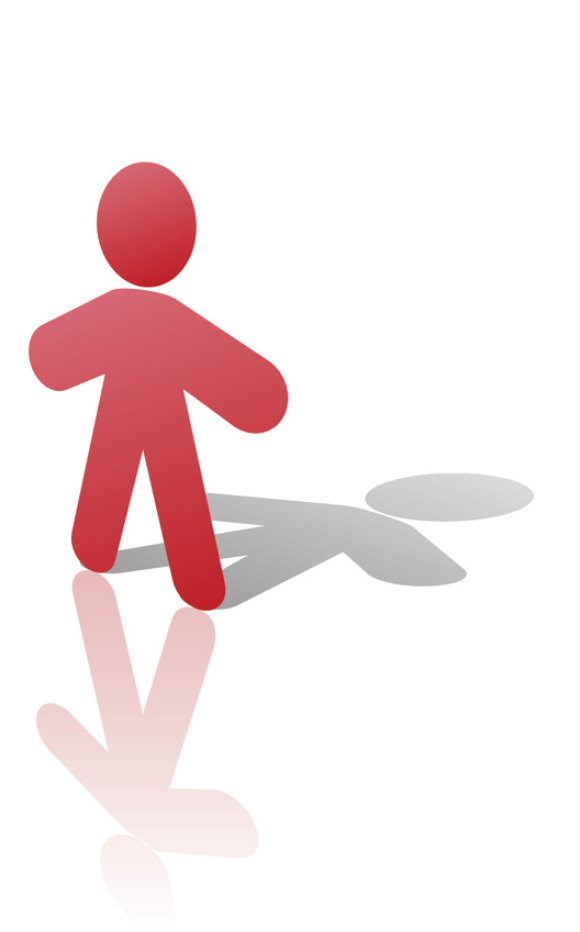 We are there for you!
We will be pleased to advise you personally.
Contact us at 519-756-9700 or by e-mail at info@wurthindustry.ca
​ ​