Tool and machine management
The tool product group solutions are all about giving you the right tools for the job.
Wurth Industry of Canada's tool product range is comprised of an enourmous assortment of items:
Material processing
(Drilling, punching, milling, countersinking, deburring, thread-cutting, surface finishing, cutting)

Hand tools
(Pliers, scissors, screwdrivers, spanners, impact and clamping tools, measuring tools)

Power tools
(Electrical, cordless and pneumatic tools)


We are continuously working hard to optimize our hand tools. Our aim is to make your work easier through the quality of our products and services. Our innovative solutions are designed to make your daily business easier and thus increase your productivity and efficiency.


We will work with you to develop the best possible logistics solution depending on your demands and structure:

Centrally in the materials warehouse
Centrally at a defined location in production
Locally in each area of production with the required items (e.g. welding, pre-assembly etc.)
Your system solutions: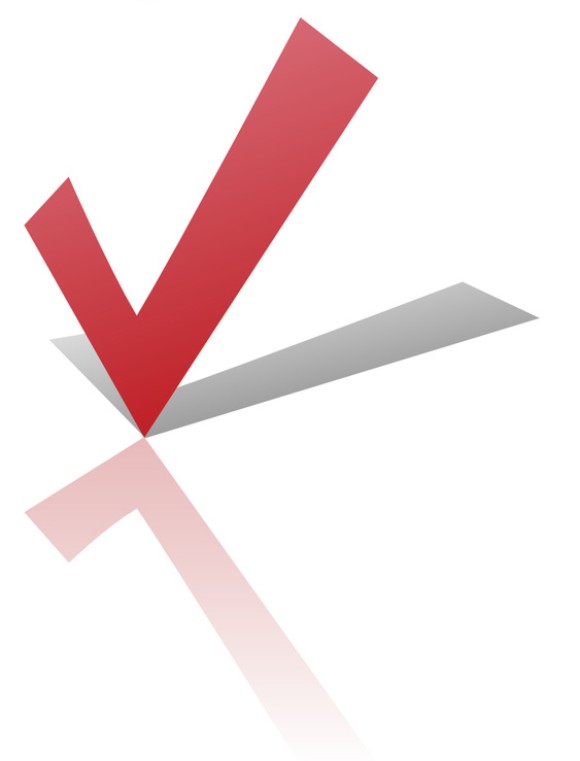 This means adhering to:
Standard Würth Quality
Items characterized by the customary high Würth product quality
​ ​