WHAT WILL THE FUTURE BRING?
At Würth Industry of Canada we do not have a precise answer to this question either.
Global issues such as climate change, the scarcity of natural resources, increasingly short economic cycles and demographic change have an impact on markets and demand patterns, presenting new challenges to our business activities.
As a customer, supplier, partner, employee or interested member of the public, you expect specific, legitimate measures and responses from us.
For it is you who is paying increasingly more attention to how we deal with these new challenges and how sustainably we manage our environment.

We have therefore defined and structured our sustainability approach in various fields of action:
We are working on deriving objectives for the future from these fields of action in order to systematically tackle the issue of sustainability. As an international company, we view these fields of action in terms of global responsibility for Würth Industry of Canada and WINWORK® (Würth Industrial NetWORK) companies specialising in the industrial sector.
Sustainably profitable business and growth are of central importance to us. This is because sustainable business operations go hand in hand with long-term healthy and reliable business relationships. Sustainable, conscious action by all employees and high standards regarding the careful use of all resources in accordance with a company's economic objectives are no fad or trend, rather they form the basis of our daily activity and decision-making.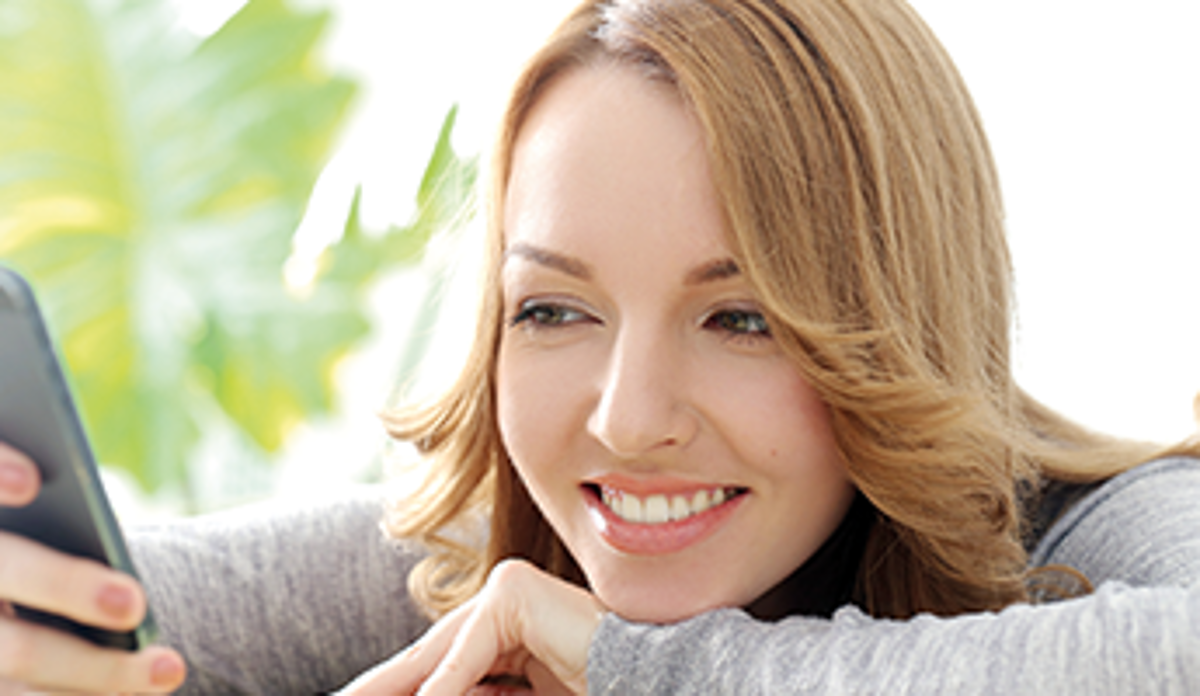 THE PRINCIPLES
Our business relationships are based on reliability, trust and durability.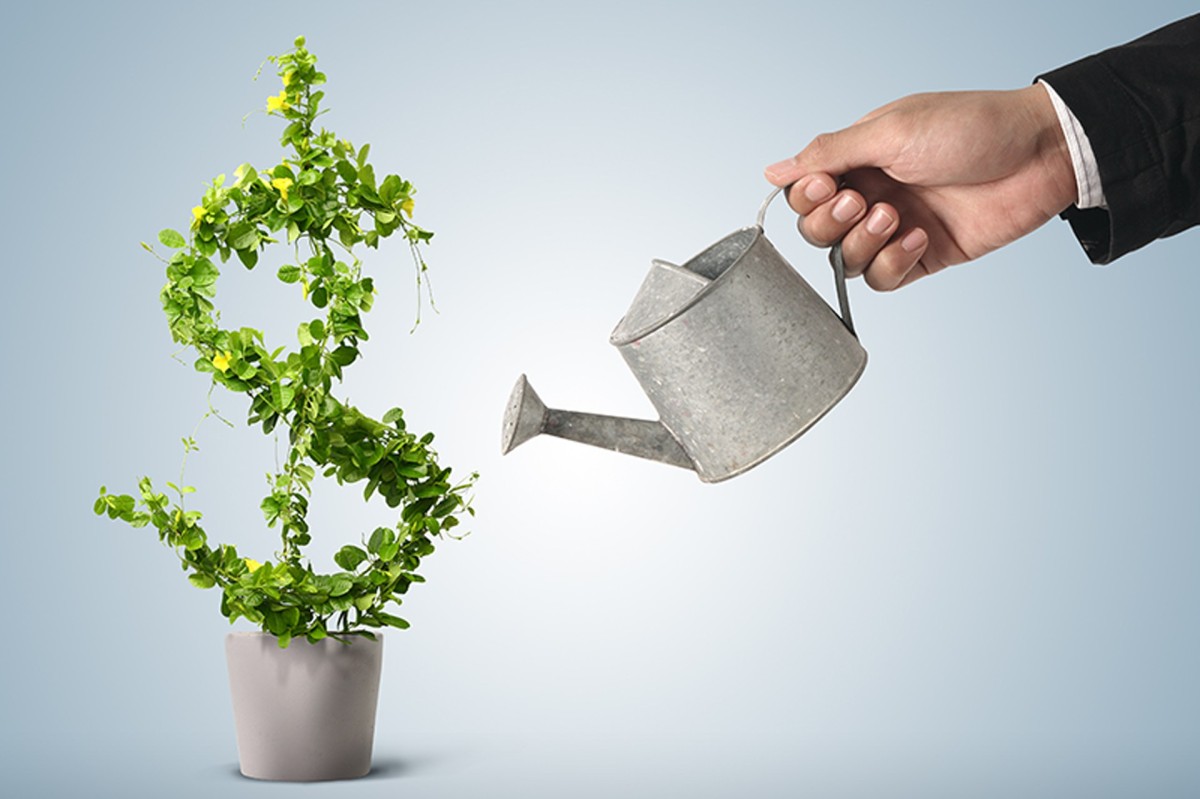 PROFITABILITY
Growth without profit is fatal. Würth Industry of Canada strives for continuous growth and a gain in market share accompanied by maximum returns and an appropriate equity ratio.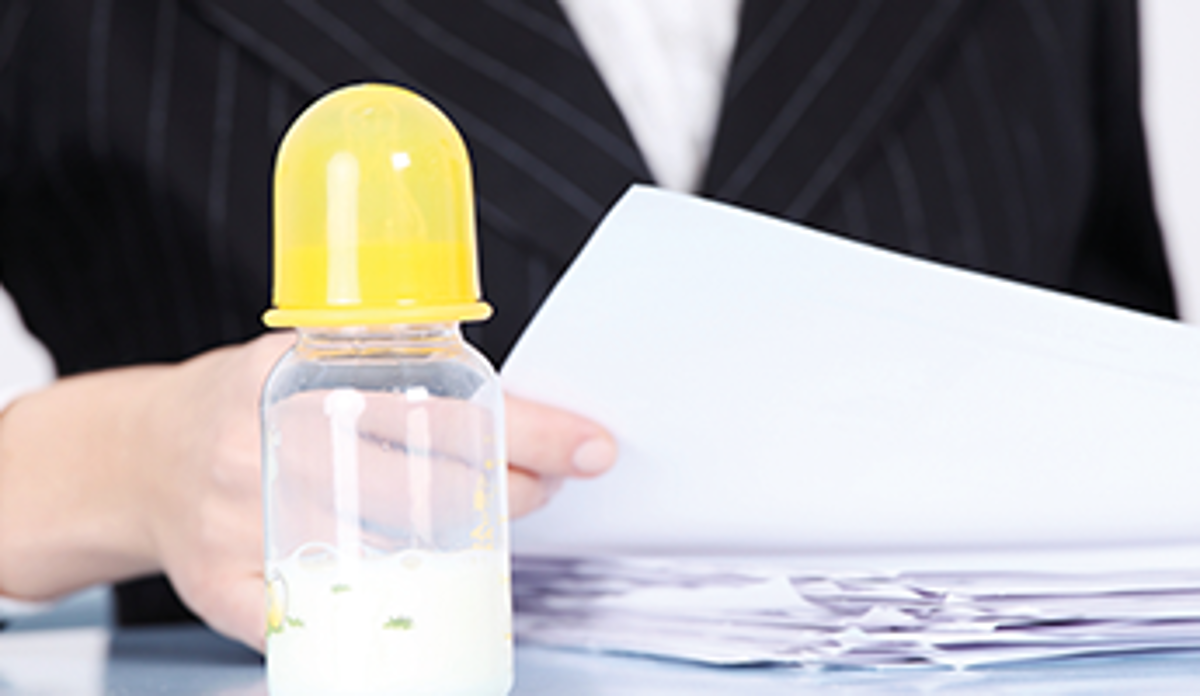 EMPLOYEES
Jobs are directly linked with economic objectives. Growth secures jobs and training positions and enables jobs and further training opportunities to be created and developed.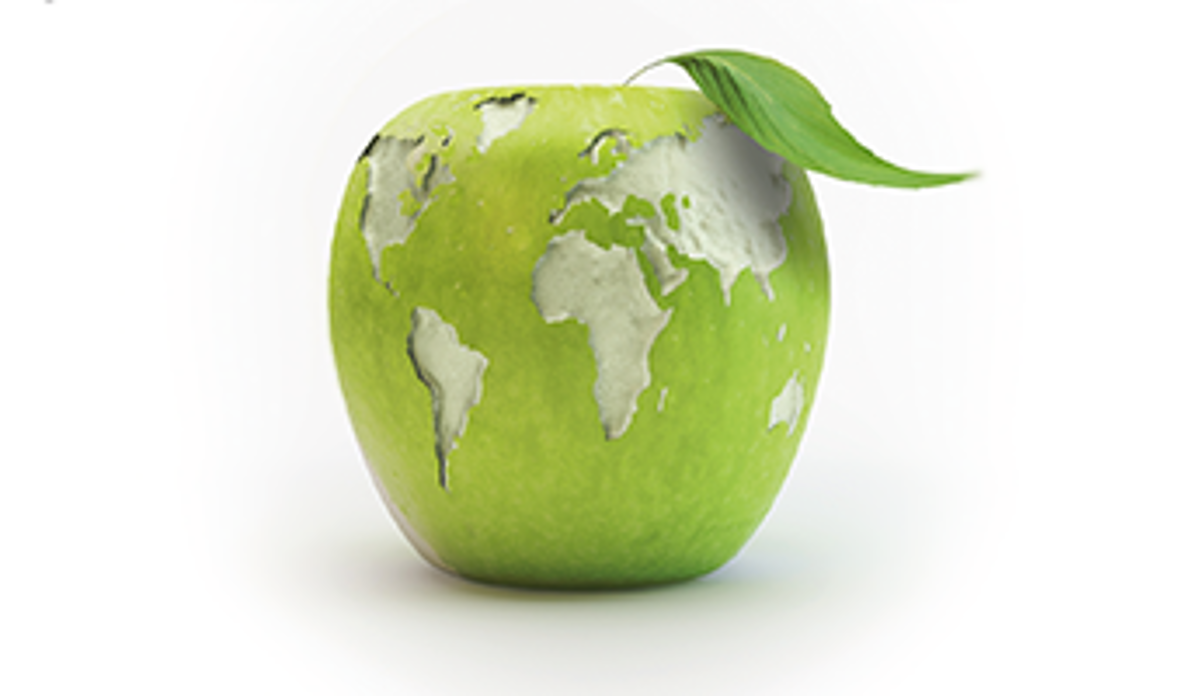 ENVIRONMENT
We are committed to a holistic approach to environmental protection and responsible use of natural resources.
Growth is the driving force for further investments in product and system innovations as well as new technologies.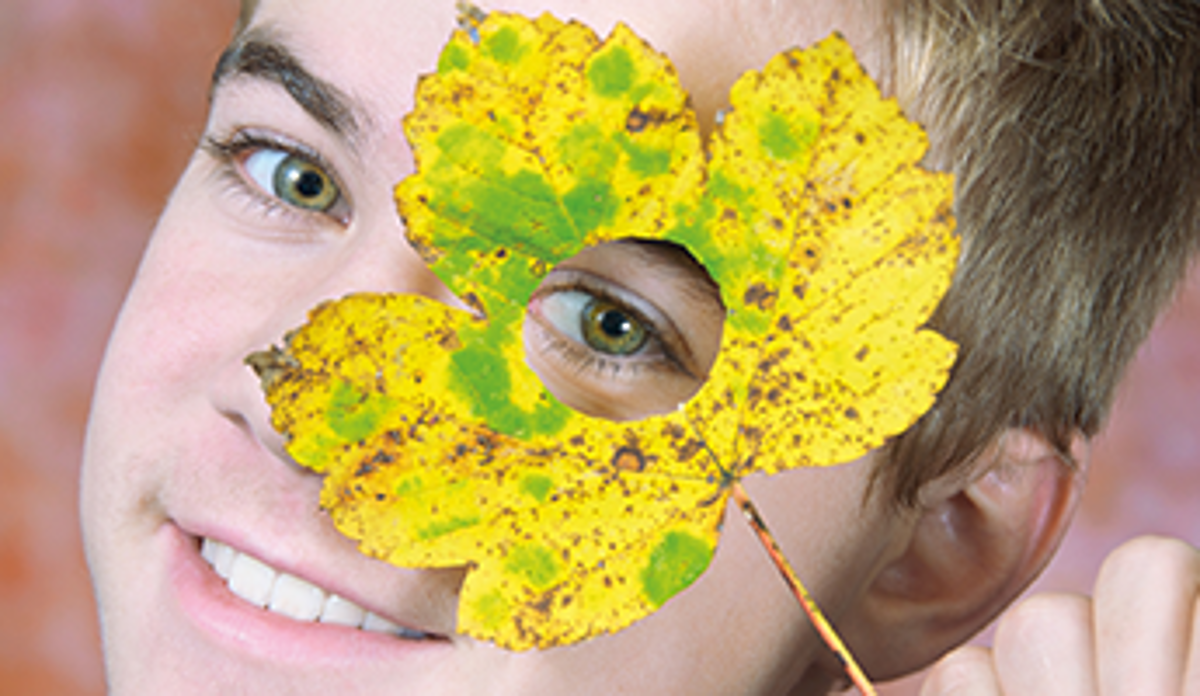 SOCIETY AND REGION
Entrepreneurial action means future-oriented action.
We and the Würth Group support numerous projects and organizations.
​ ​