iBin® - the first intelligent bin

Wurth Industry of Canada is the first C-Parts supplier (in Canada) to introduce an optical ordering system that will revolutionize materials management for a long time to come. The quantity, number and ordering information for the item can be obtained at bin level via the built-in camera; this is then transmitted to the ERP system automatically.
Therefore, not only is it possible to ensure just-in-time delivery of small parts needed for production on a requirement-driven basis, but C-Parts can be supplied in real time using an image format.
* Upon special request only.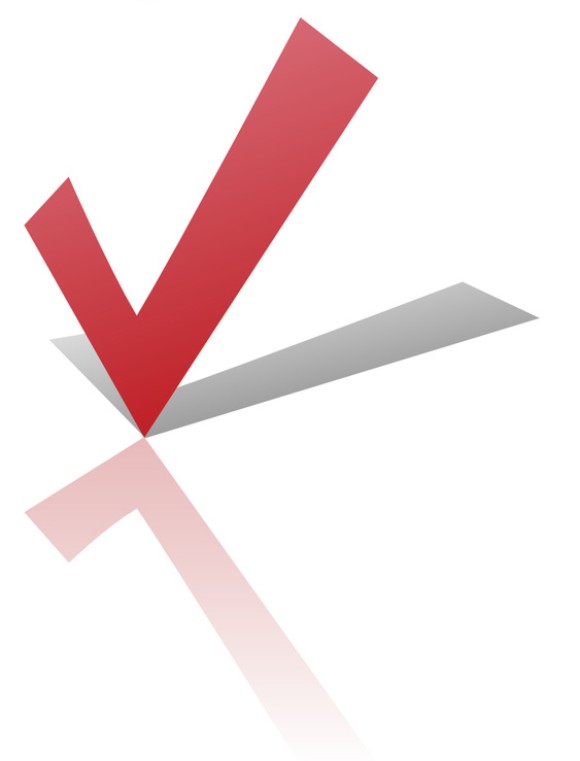 Less rack and floor space required in your production facility
Individual, accurate planning close to the point of use allows optimal warehouse utilisation and further reduces stock levels with less capital commitment
Seamless and easy integration into your existing systems
Wireless system: simple start-up without changing your processes or converting your rack systems and infrastructure
Fully transparent consumption patterns through continuous inventory transfer
Maximum transparency of your bin content
Regular visual inspection via counting function
Automated order triggering
Accurate triggering for C-Parts replenishment a defined residual quantity is reached
Integrated compartment in all existing bins ensures that storage location and bin size can be changed
Fully automated inventory count at any time at the touch of a button
Monitoring of A/B-parts, handling of non-original parts and integration with other suppliers possible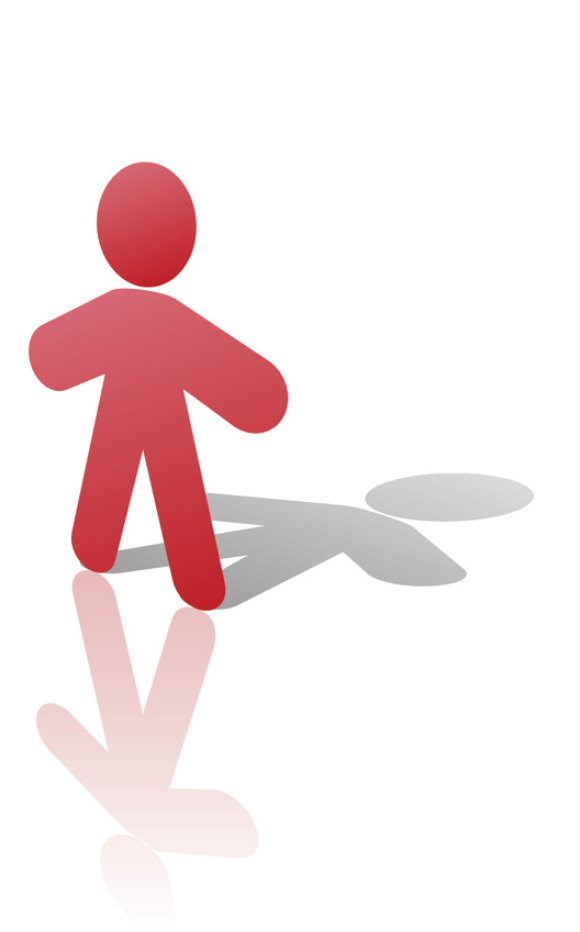 We are there for you!
We will be pleased to advise you personally.
Contact us at 519-756-9700 or by e-mail at info@wurthindustry.ca
​ ​