CPS®MACHINERY - mechanical and systems engineering solutions
Mechanical and systems engineering has always been one of the most successful and fastest growing industries in Canada.
This success is primarily based on certainty: the certainty of knowing you can rely on the suppliers and the components used in terms of the quality, process and product.

This is exactly the sort of reliability we focus on. That's why you, as a mechanical and systems engineering company, benefit from...
Customized C-Part systems
A key account field team that knows the industry and the needs of the market
A key account in-house team with comprehensive knowledge of product uses
A comprehensive procurement policy - customized product solutions for your market
Continuously innovative technologies for Kanban logistics and bin management
Technical application consulting and design support
Process optimization and cost reduction through fewer items and individual storage management
Decentralized and/or centralized supply concepts for your production sites worldwide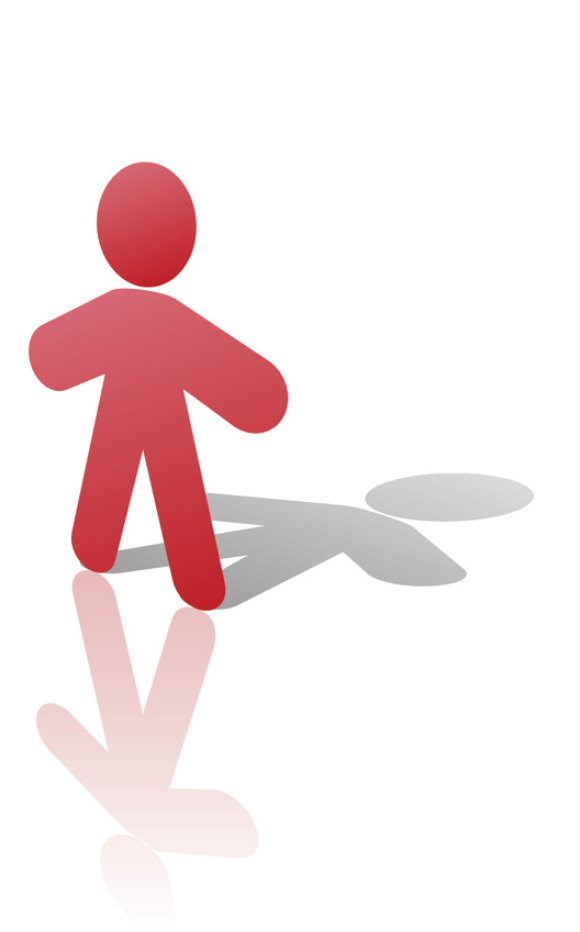 We are there for you!
We will be pleased to advise you personally.
Contact us at 519-756-9700 or by e-mail at info@wurthindustry.ca
​ ​