Our product range: C-Parts. No limits.
More than 1,000,000 items

Effective C-Parts management is only possible if you can access a comprehensive catalogue and warehouse range of C-Parts and can combine them with logistical supply concepts. This is why we offer you a specialized C-Part range of more than 1,000,000 items for industrial production, maintenance and repair as well as comprehensive system solutions. All CAD data for our Würth product range are available online.
A selection of the product groups available is shown here to give you an impression of the extent and depth of the range.
We always offer our products in combination with a wide variety of system solutions. We see ourselves not only as a C-Parts partner to the industry, but as an expert technical partner for application and design advice. You can also find a wide range of technical information and legal regulations relating to fasteners in the Technology Portal.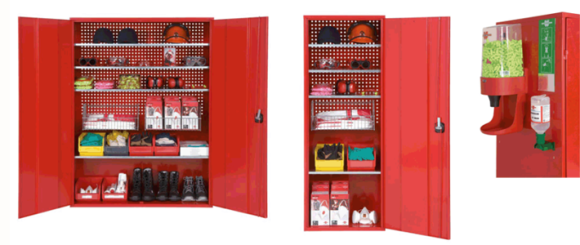 We will work with you to develop the best possible logistics solution depending on your demands and structure:
Centrally in the materials warehouse
Centrally at a defined location in production
Locally in each area of production with the required items (e.g. welding, pre-assembly etc.)
We offer the following protective equipment solutions:
Ordering systems
Additional service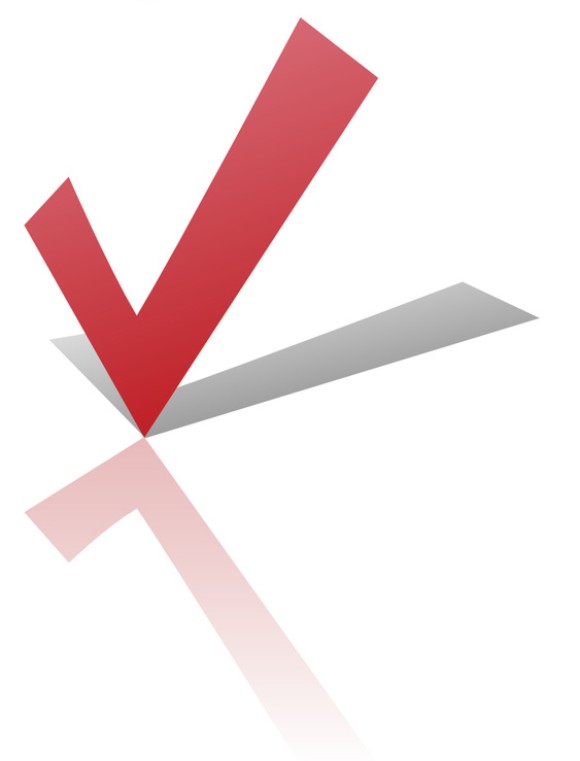 Standardization
Product streamlining
Bundling of suppliers over several locations
Cost reduction
Substantial time saving
Decentralization of material issuing
Handling of purchasing activities
Professionalism
Specialized team in the field of PPE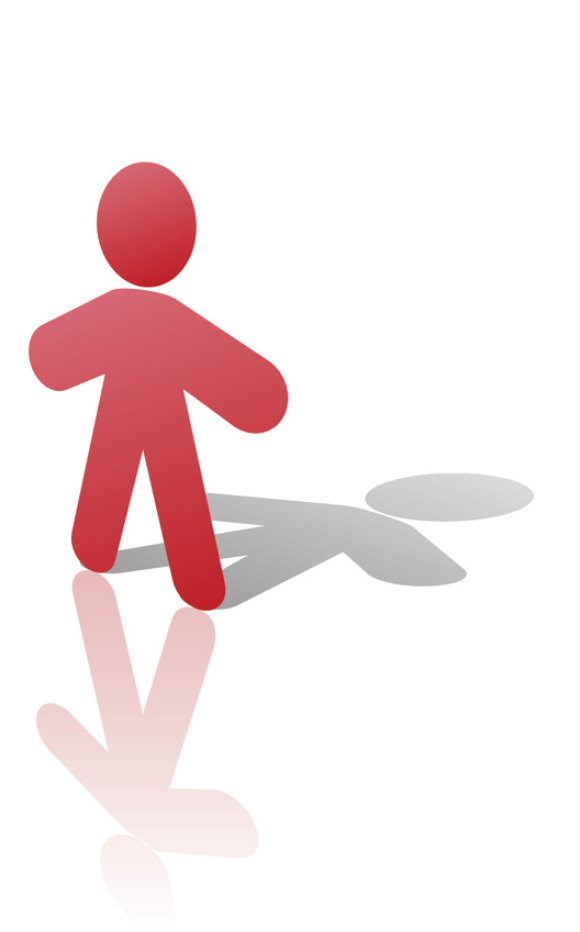 We are there for you!
We will be pleased to advise you personally.
Contact us at 519-756-9700 or by e-mail at info@wurthindustry.ca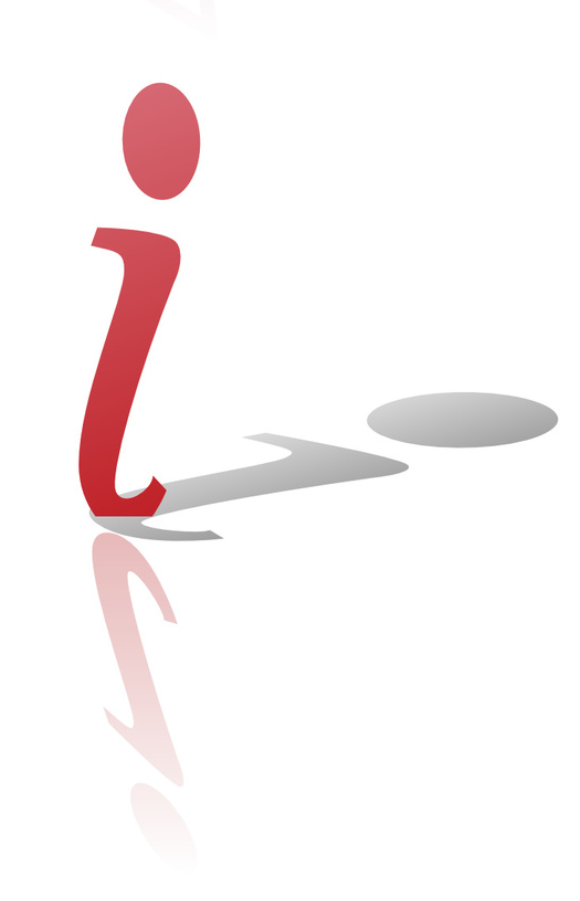 ​ ​