Supply Security
Wurth Industry of Canada is certainly your reliable partner for C-Parts. We ensure that you, as our customer, are able to use the right quantity of small parts with the right quality for your production requirements at the right time and at the right point of use (Six-R rule). It is precisely this reliability aspect that makes our customers trust our solutions.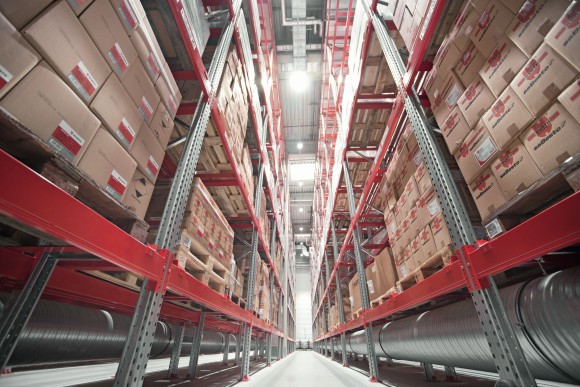 The "Six-R rule" describes the six overarching goals that back up the brand "C-Parts. With certainty". This means providing
The right product
At the right time
In the right place
In the right quantity
With the right quality and
At the right price
Sustainable
Continuous batch traceability

Batch traceability is firmly anchored as an end-to-end process from goods receipt to picking, right through to goods issue.
Goods receipt
Automatic batch numbering at time of posting goods receipt in SAP
Linking the delivery batch to the SAP batch
Link to our upstream supplier's delivery note
Picking
Batch number included on all goods movements and postings
Batch number included in both ERP systems
Goods issue
Batch number visible to the customer on the Würth delivery note
Batch also printed on the Kanban label

Fully computerized processing: SAP and own Kanban Management System (KMS) for data capture
Kanban shipping with load control
Notification of goods receipts and credit note processing
State-of-the-art 30,000 sq.ft. high rack warehouse with 10,000+ storage locations

Accessibility and delivery capability - even outside normal business hours - are still key issues in the manufacturing industry. Wurth Industry of Canada has been responding to these needs for many years and supports you, the customer, with round-the-clock availability for parts under contract via the Canadian distribution centre in Brantford, ON.
Please note that you can take advantage of this service
7 days a week and 24 hours a day
In the event of bottlenecks for your additional C-Parts requirements.
If you would like to require further information, please contact us at sales@wurthindustry.ca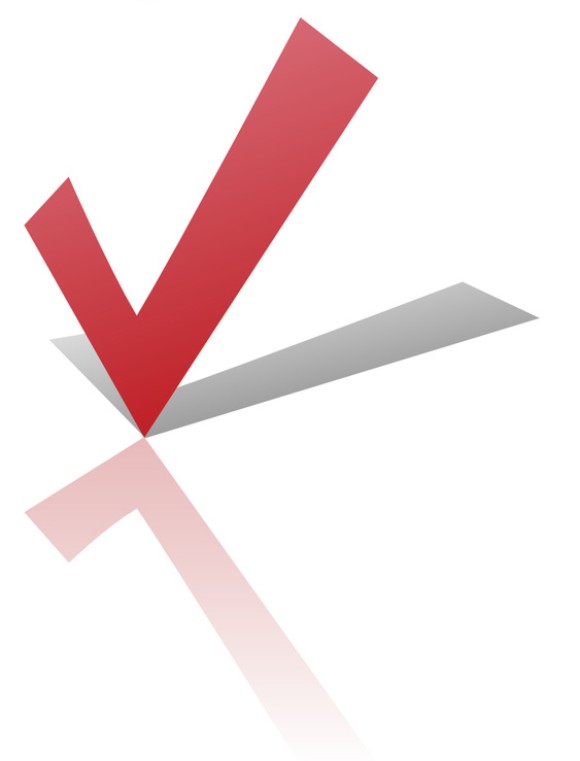 Customized supply direct from Brantford, ON to all Canadian customers
Individual combination of system solutions
Adjustment of inventory levels and planning in line with economic conditions
Ongoing extension of the product range in accordance with current industry requirements
Use of innovative technologies such as

RFID

Specially developed software (KMS Kanban Management System) for bin management
Continuously monitored delivery cycles to automatically replenish your C-Part requirements
Personal, on-site service by one of our field engineers
Individual support provided by one of our employees in the office
Team of experts with extensive industry skills and knowledge of your market
Use of innovative technologies such as CPS®RFID, CribMaster, and many more
Personal on-site support

​ ​