RFID-based Kanban systems for your individual C-Parts requirements.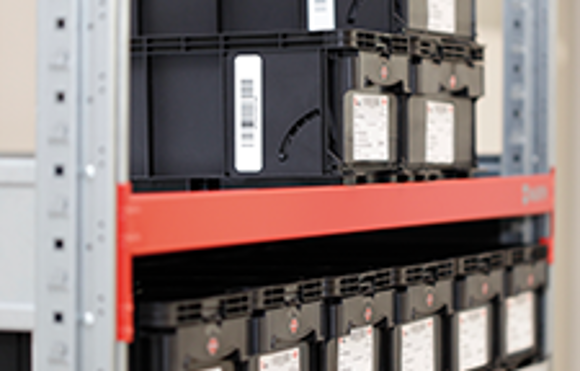 Data is transferred immediately via the intelligent shelf on which the empty bin bearing the RFID tag is positioned.
Multiple racks can be operated by a shelf rack structure. Without any power connection at all.
Benefits: No additional space demand, maximum flexibility by different rack sizes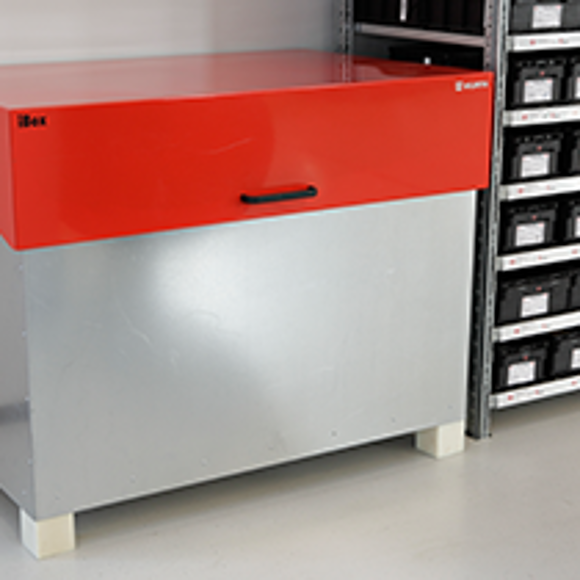 Using the intelligent pallet box, data for your C-Parts is transferred immediately via RFID to a separate storage position as soon as an empty bin is placed there.
Benefits: Process integrated and simple data transfer and order transfer, ideal for pallet Kanban
* Upon special request only.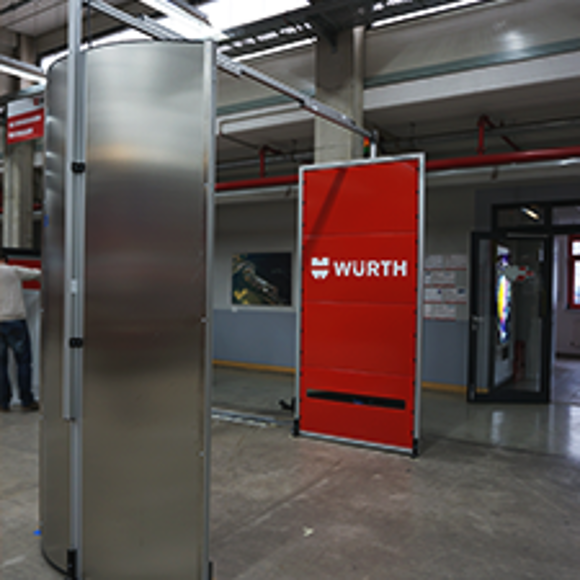 The RFID-Gate enables the simultaneous data transfer of a multitude of bins.
The Gate is also the right solution for checking incoming and outgoing goods.
* Upon special request only.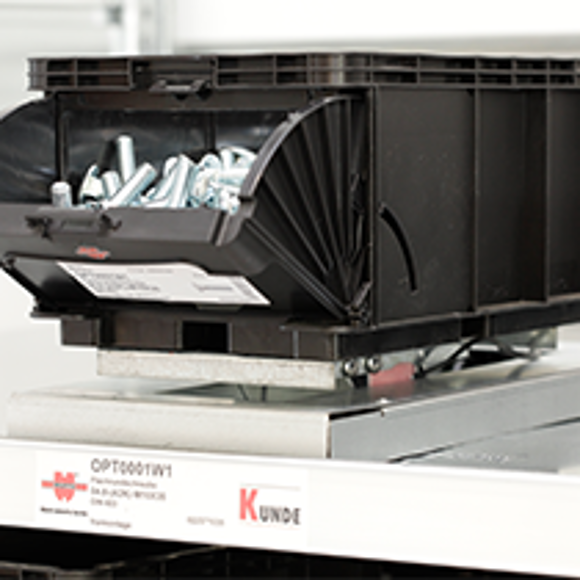 Automatic data transfer is triggered by iWEIGHT® if the weight of a bin falls below the predefined minimum level.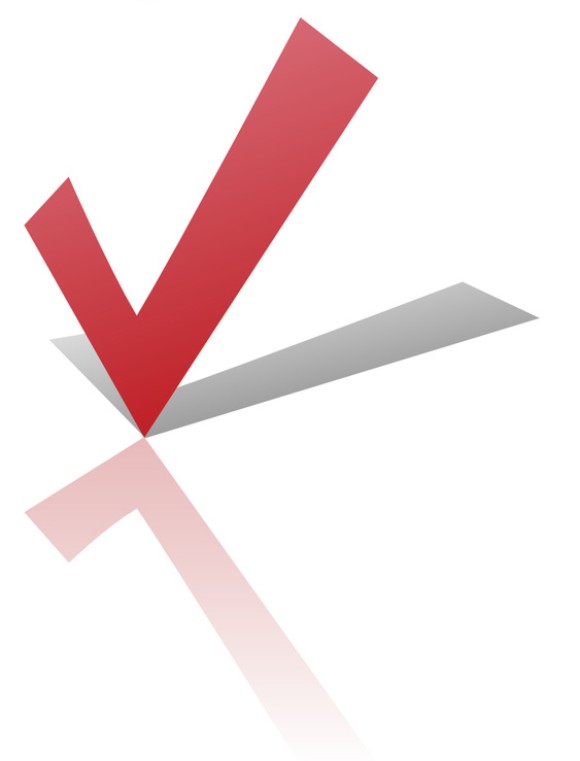 Extremely precise control of the flow of goods
Exchange of information in real time
Continuous, simple order and data transfer
No need for manual data entry
Improved warehouse and inventory management
Identification of demand fluctuations and peaks
No extra storage space required
Fast conversion without changing existing processes
No employee training necessary
Includes contingency plan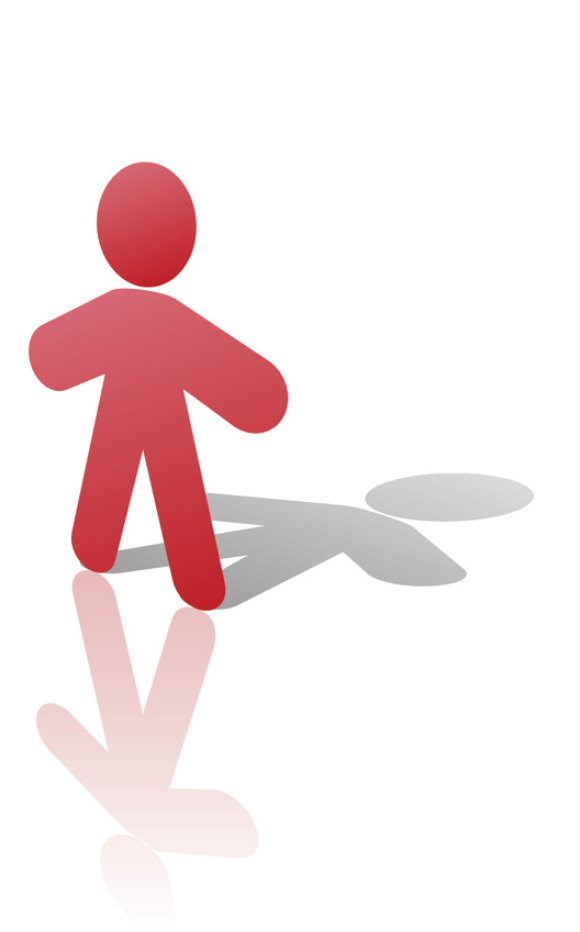 We are there for you!
We will be pleased to advise you personally.
Contact us at 519-756-9700 or by e-mail at info@wurthindustry.ca.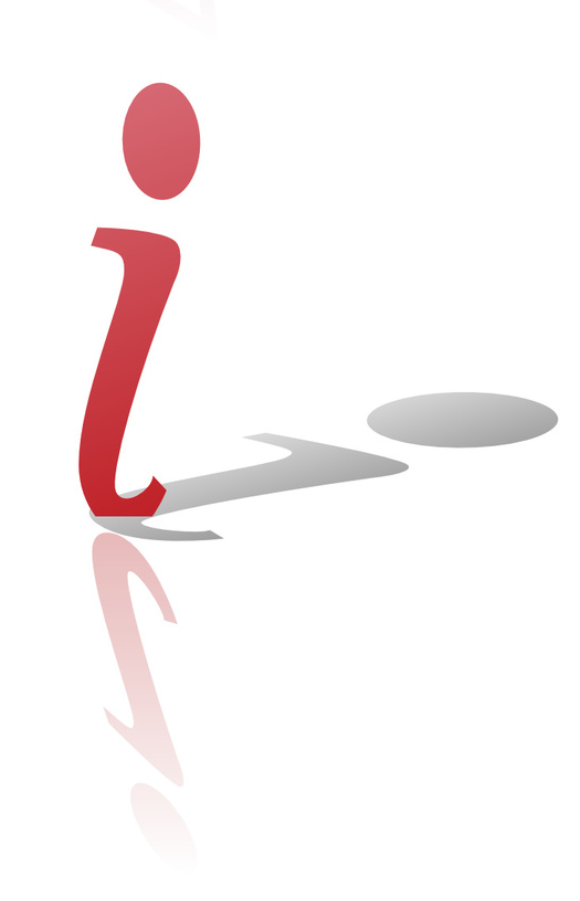 Download our brochures right here.

Brochure CPS® C-Parts. With Certainty.

Brochure CPS®RFID Kanban
​ ​